Shakespeare on Stage
Taught by Bruce Levitt, professor of performing and media arts at Cornell
Program highlights
Explore how clues to production are embedded in Shakespeare's plays and how they can influence a play's tempo and rhythm.
Learn how Shakespeare's language gives hints about the characters' motivation and subtext.
Examine the text elements that could be used to help visualize the plays and assist in decisions about set design and costumes.
Discover how collaborations among stage directors, designers, and actors lead to differing interpretations of the plays.
Consider various traditional and modern approaches to the plays.
Acquire technical vocabulary that will help you write critical analyses.
Deepen your understanding of and appreciation for Shakespearean drama.
Work closely with an award-winning professor and director.
Faculty
Our programs offer you the rare opportunity to work closely with some of Cornell's most distinguished professors. Under their guidance, you'll develop the critical thinking and writing skills essential for success in college. You'll also have the chance to talk with them about your academic goals and career aspirations.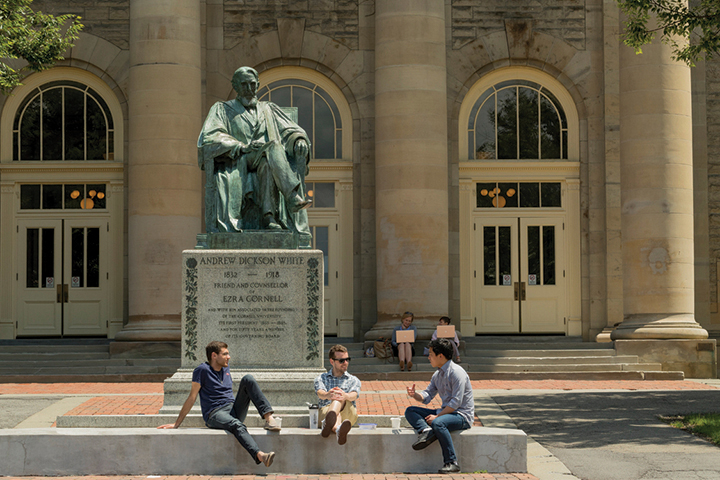 "The professor was inspiring, very, very brilliant, made the classroom as engaging and lively as possible, and gave me the absolute best experience."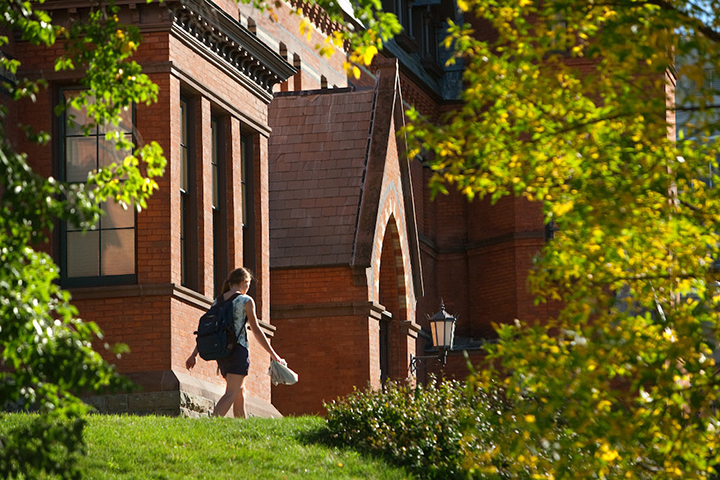 "I learned not only how to organize a stage and how to direct a play but also a totally new way to approach and analyze a text."