Sculpture: Art in Three Dimensions
Taught by sculptor and lecturer Chris Oliver, MFA
Program highlights
Develop original projects, keep a sketchbook, and create an installation.
Learn about concepts and artists relevant to contemporary sculpture.
Gain experience with tools such as hammer and nails, jigsaws, drills, rasps, and scrapers, and explore materials such as cardboard, glue, wood, foam, plasticine, wire, concrete, plaster, sand, paper, and fabric.
Critique your own work and the work of your fellow classmates.
View collections and talk with staff at Cornell's Johnson Art Museum and attend presentations by artists including Christina Leung, Madeleine Cichy, and Richard Zimmerman.
Meet with the College of Architecture, Art, and Planning (AAP) registrar to learn about admissions and academics in Cornell's Department of Art.
Participate in an art documentation workshop led by AAP's photography technician.
Set up an exhibition in AAP's Experimental Gallery.
Faculty
Our programs offer you the rare opportunity to work closely with some of Cornell's most distinguished professors. Under their guidance, you'll develop the critical thinking and writing skills essential for success in college. You'll also have the chance to talk with them about your academic goals and career aspirations.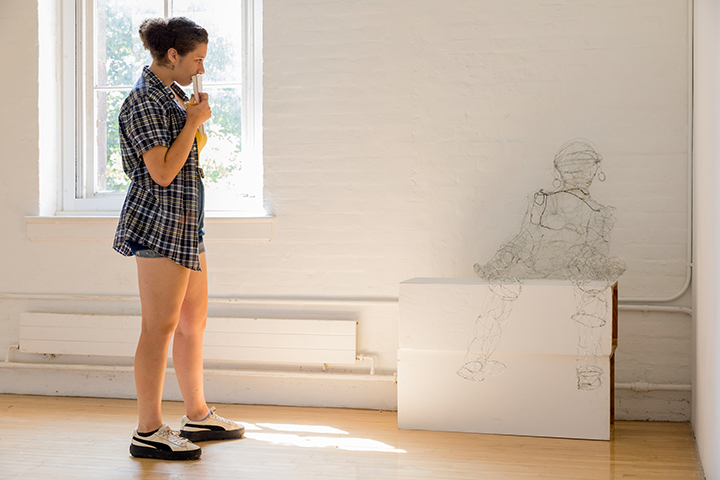 "My professor is not only extremely knowledgeable about his subject but also loves to teach. I really liked the way he organized the class. For example, by presenting a theory and its critiques in the same lecture, he gave me a better understanding of the topic."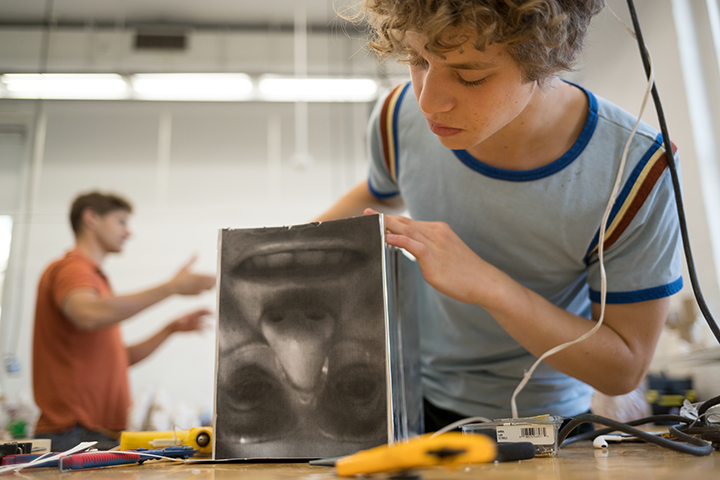 "I really like that I can just wake up, do sculpture for the entire day, and then go to sleep and then wake up and do it again, for three weeks straight."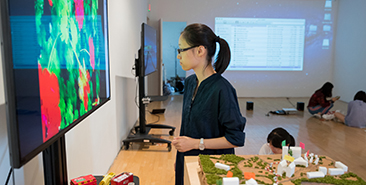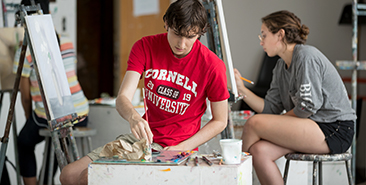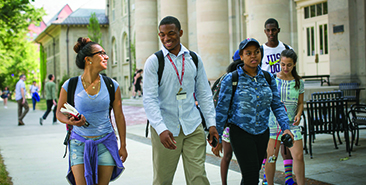 You might also be interested in...