Media 360: A Multidisciplinary Introduction to Media Studies
Taught by Jeremy Braddock, associate professor and media studies expert in Cornell's Department of English
Program highlights
Gain an introduction to the study of media, an ancient concept that has retained its cutting edge.
Learn how media construct, reflect, and shape the world in multiple historical, geographical, and disciplinary contexts.
Study the most influential media formats of the last three millennia.
Learn how to think about media in relation to the public sphere and private life, archaeology and science fiction, ethics and aesthetics, identity and difference, production and consumption, labor and play, knowledge and power, expression and surveillance, and the generation and analysis of data.
Explore Cornell's unique collections of new media art, historic keyboards, kinematic models, and materials documenting the hip hop and punk movements.
Faculty
Our programs offer you the rare opportunity to work closely with some of Cornell's most distinguished professors. Under their guidance, you'll develop the critical thinking and writing skills essential for success in college. You'll also have the chance to talk with them about your academic goals and career aspirations.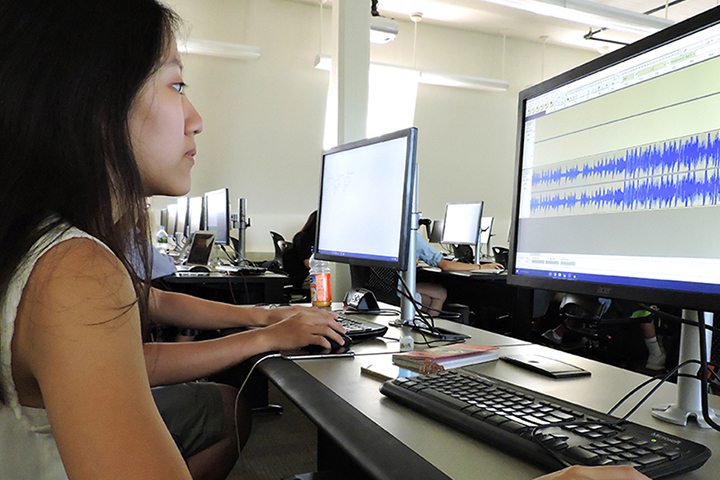 "I found confidence in my ability to handle a college-level workload and gained better critical thinking skills."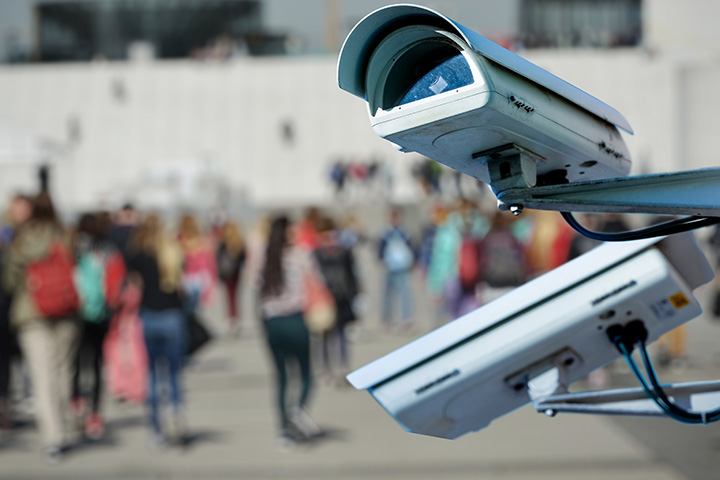 "I learned so much both in and out of the classroom and gained new perspectives surrounding my everyday life."