Global Hip Hop: Self-Expression, Celebration & Social Change
Taught by Catherine M. Appert, associate professor of ethnomusicology in Cornell's Department of Music
Program highlights
Learn about the origins of hip hop.
Develop skills for listening critically to hip hop music.
Compare hip hop scenes in diverse sites like Cuba, Japan, Senegal, South Africa, Germany, France, and North America.
Meet rappers and explore the Cornell Hip Hop Collection.
Discover the relationship between hip hop as artistic self-expression and hip hop as medium of social change.
Use hip hop to draw connections between varied experiences of marginalization and prejudice.
Faculty
Our programs offer you the rare opportunity to work closely with some of Cornell's most distinguished professors. Under their guidance, you'll develop the critical thinking and writing skills essential for success in college. You'll also have the chance to talk with them about your academic goals and career aspirations.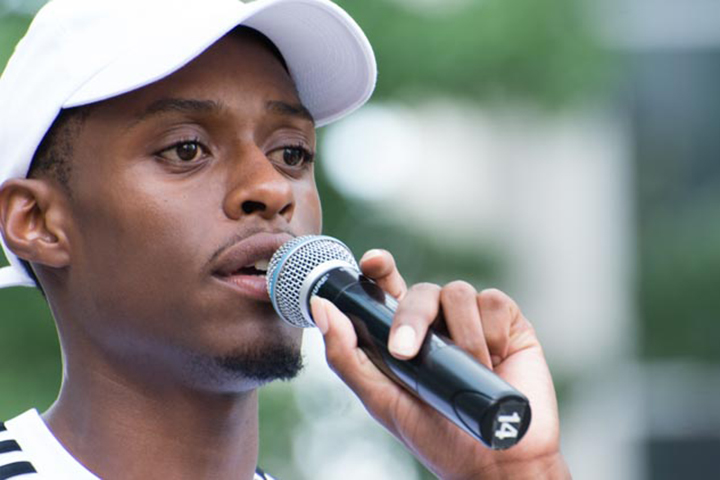 "An amazing three weeks that allowed me to explore my interests while also trying new things in other areas."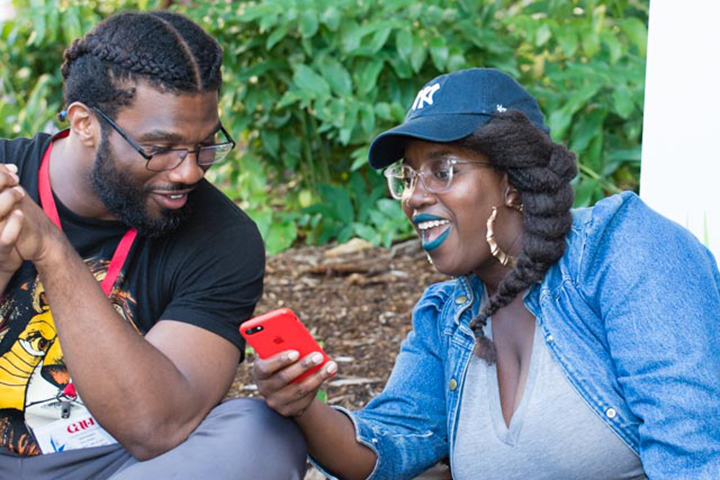 "The class was extremely interesting and informative, the activities offered by the residential staff were a blast, the campus was absolutely gorgeous, and the dining hall food was delicious."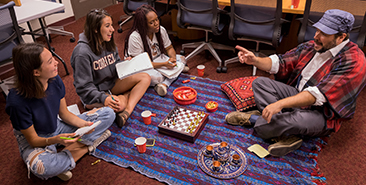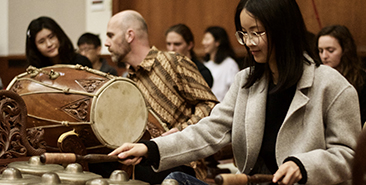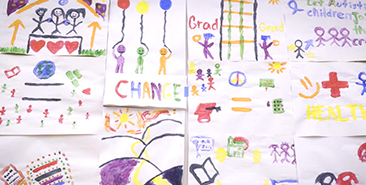 You might also be interested in...