This program will be offered online!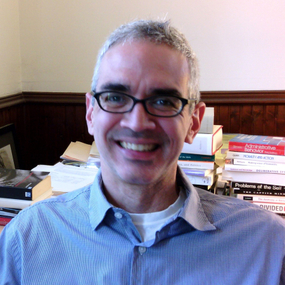 Visiting professor, Department of Government, Cornell University
Alexander Moon has taught political theory, constitutional law, and U.S. politics at Ithaca College for 18 years. He specializes in contemporary liberal political theory, social theory, epistemology, and meta-ethics.
Moon received a bachelor's degree from Yale University in 1986, a master's from Cornell University in 1995, and a PhD from Cornell in 2005. At Cornell he studied with, and was a teaching assistant for, award-winning professor Isaac Kramnick, the founder of the Freedom and Justice program. Between college and graduate school, Moon served New York City's Department of Corrections as a policy analyst and operations researcher.
Moon is currently at work on a book-length project about the civic responsibility people have to think about, research, and debate political questions.
Freedom & Justice in the Western Tradition
June 22-July 10, 2020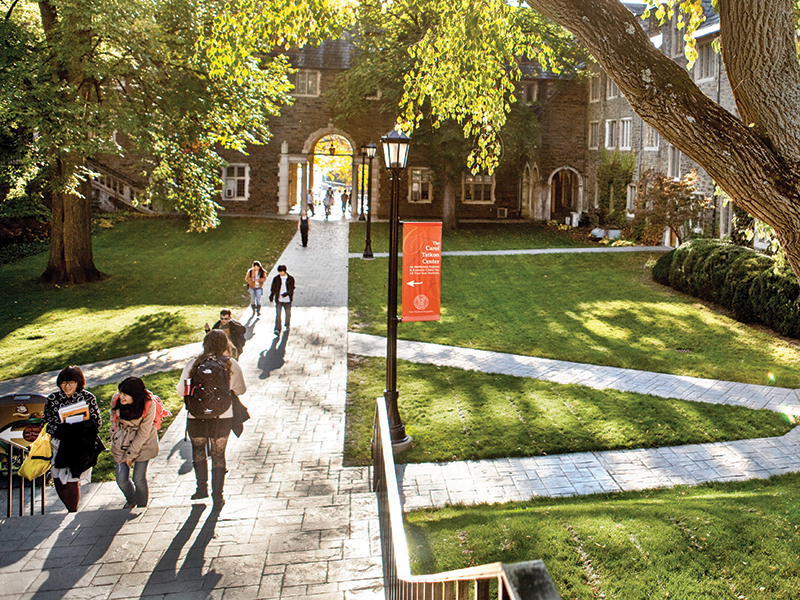 More than 40 intensive precollege programs give motivated high school students a taste of college academics.