Freedom & Justice in the Western Tradition
Taught by Alexander Moon, visiting professor, through Cornell's Department of Government
Program highlights
Develop the critical thinking and writing skills that are necessary for a successful college career.
Learn to interpret and think about difficult texts.
Examine the meaning and importance of freedom and justice in Western thought.
Formulate your own ideas and opinions about these ideas.
Familiarize yourself with some of the foundational works and ideas of a liberal arts education.
Faculty
Our programs offer you the rare opportunity to work closely with some of Cornell's most distinguished professors. Under their guidance, you'll develop the critical thinking and writing skills essential for success in college. You'll also have the chance to talk with them about your academic goals and career aspirations.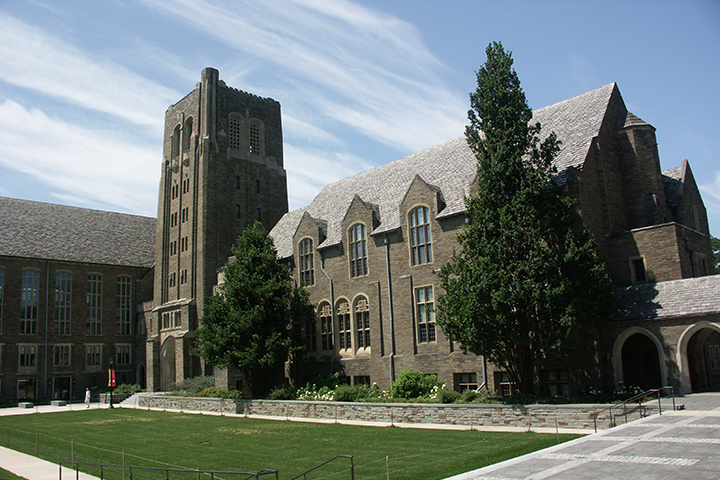 "My class has affected me in many ways since I have returned home. Not only do I talk my friends' and parents' ears off about Western political theory, I find that I actually view the world differently and make decisions based on the things I learned at Cornell."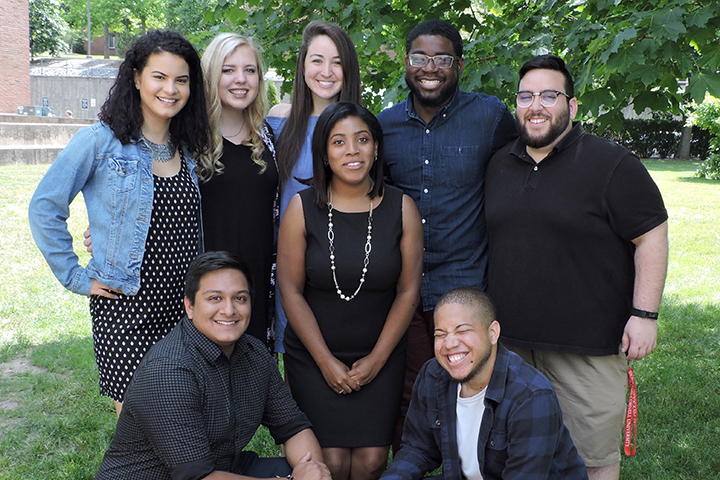 "In his lectures, the professor covered key concepts in the reading and then allowed us to ask about or comment on the concepts addressed. He made lectures fun and educational."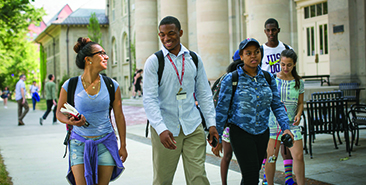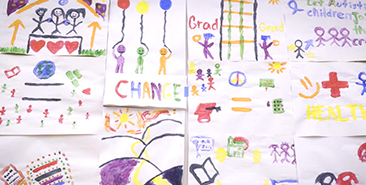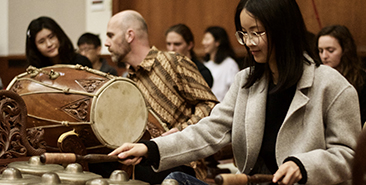 You might also be interested in...