Cornell Engineering Experience
Taught by R. Bruce van Dover, the Walter S. Carpenter, Jr., Professor of Engineering, Cornell University
Program highlights
Explore the discipline of engineering, how it's practiced, and its many fields and career possibilities.
Conduct lab exercises, such as constructing a basic fuel cell.
Team up with classmates for a design challenge that combines several engineering fields and will give you practical experience in the systems design process.
Meet with designers and researchers from fields such as aerospace, biomedical, civil, computer science, electrical, material science, and systems engineering.
Visit cutting-edge research facilities such as the Cornell NanoScale Science and Technology Facility, the Cornell High Energy Synchrotron Source (CHESS), or the Center for Materials Research.
Talk with College of Engineering admissions advisors about your goals and interests, and learn what they look for in students who apply.
Faculty
Our programs offer you the rare opportunity to work closely with some of Cornell's most distinguished professors. Under their guidance, you'll develop the critical thinking and writing skills essential for success in college. You'll also have the chance to talk with them about your academic goals and career aspirations.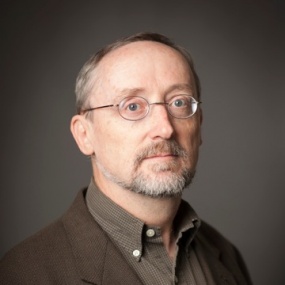 Walter S. Carpenter, Jr., Professor of Engineering, Director, Department of Materials Science and Engineering, Cornell University
"This program allows you to explore different disciplines of engineering in an environment where you're free to try things and ask a really knowledgeable professor any questions you may have about the field. And being able to take more than one class allows you to explore further and find out where your interests lie. It's a good exercise in self-exploration for an aspiring college student."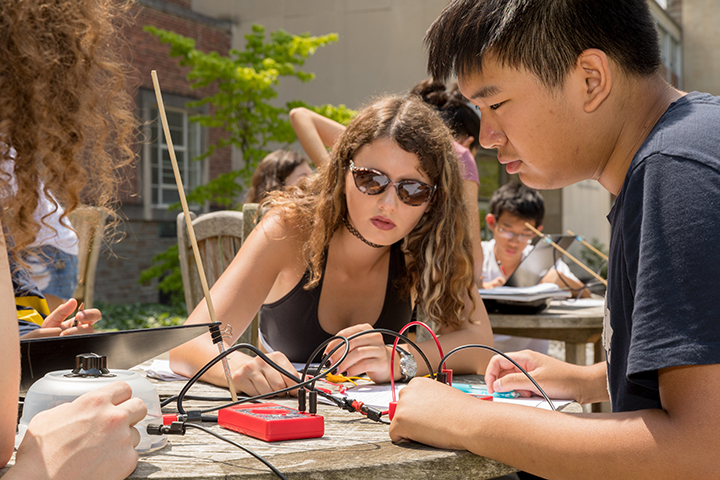 "I realized the importance of teamwork and learned to ask for help from others. Also, I extended my social network and made friends from different countries with different cultural backgrounds, which was really a valuable experience."