Economics, Development & Poverty Analysis
Taught by Joanna Upton, research associate, Dyson School of Applied Economics and Management, Cornell University
Program highlights
Gain insight into the causes and consequences of poverty in the world.
Learn about the determinants of economic growth and how to measure wellbeing.
Explore issues of trade and foreign aid, food insecurity, and child health and nutrition.
Engage in class discussion about policy issues.
Listen to podcasts and read academic blogs related to class material.
Write a profile of a country of your choice.
Participate in a group presentation on a current issue in development economics.
Faculty
Our programs offer you the rare opportunity to work closely with some of Cornell's most distinguished professors. Under their guidance, you'll develop the critical thinking and writing skills essential for success in college. You'll also have the chance to talk with them about your academic goals and career aspirations.
Research associate, Dyson School of Applied Economics and Management, Cornell University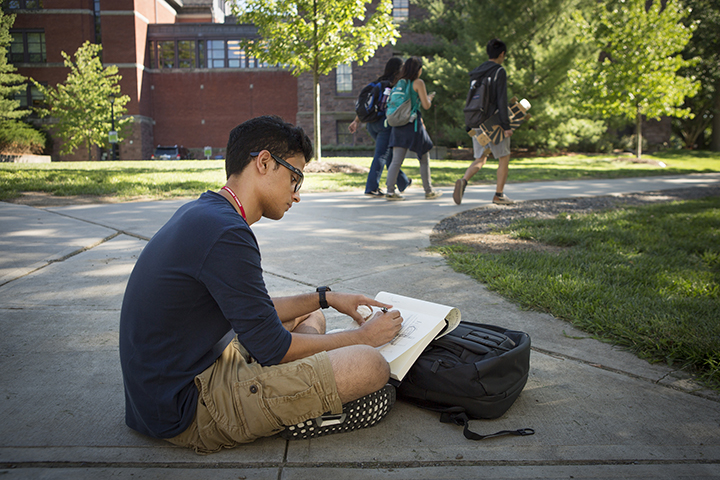 "It was a truly immersive experience filled with amazing people and amazing teachers...an unforgettable summer."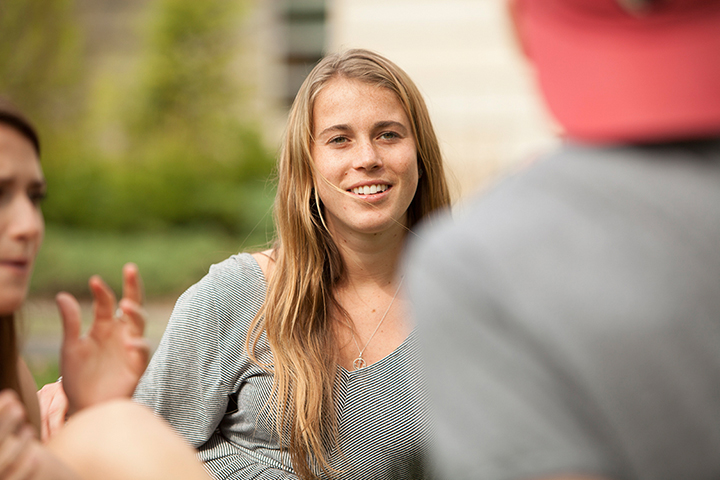 "I gained responsibility, independence, and time management at Cornell University's Summer College. I also got an idea of what type of college I would like to apply to in the future."