Making a Difference by Design: Tackling Hospitality & Health Care Challenges
Taught by a team of Cornell experts in hospitality, health care management, facility planning, and design
Program highlights
Become familiar with the process of "design thinking."
Learn how to conduct design exercises and describe design approaches used in various health or hospitality facility projects.
Explore ways hospitality ideas can improve the design of health care services.
Use architect's scales to measure drawings and understand basics of architectural drawings.
Perform a basic cost-estimating exercise for a hypothetical project.
Define terms involved in facility planning/design projects.
Identify ways your personality might impact how you could apply your skills/knowledge, and discover how it might provide potential clues about future careers.
Work in teams to devise innovative solutions to design and business problems and complete a practical "capstone" project that incorporates techniques learned in the program.
Faculty
Our programs offer you the rare opportunity to work closely with some of Cornell's most distinguished professors. Under their guidance, you'll develop the critical thinking and writing skills essential for success in college. You'll also have the chance to talk with them about your academic goals and career aspirations.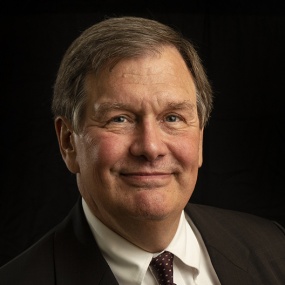 Executive Director, Sloan Program and the Institute for Healthy Futures, Cornell University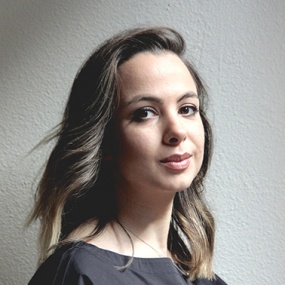 Architect and researcher, Department of Design and Environmental Analysis, Cornell University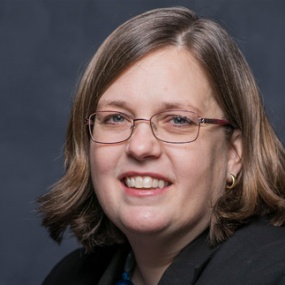 Lecturer, Operations, Technology and Information Management, Cornell University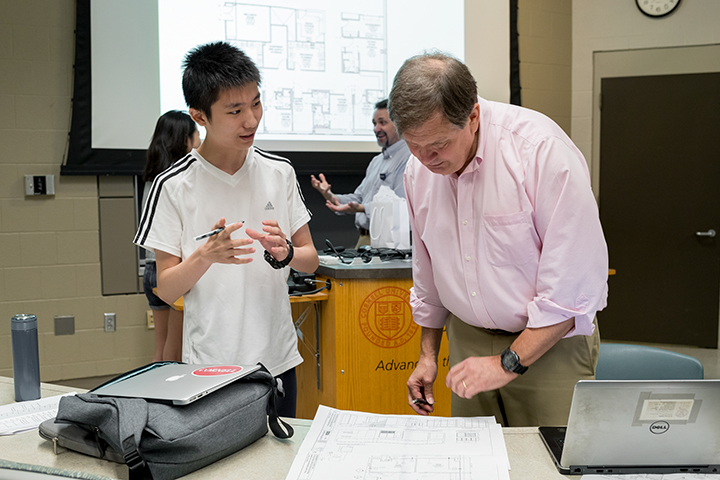 "Cornell Summer College prepares you for college. You are surrounded by people from all parts of the world, and their perspectives and experiences shape and teach you. Your understanding of different people and cultures expands and has a significant impact on your life. It's worth it!"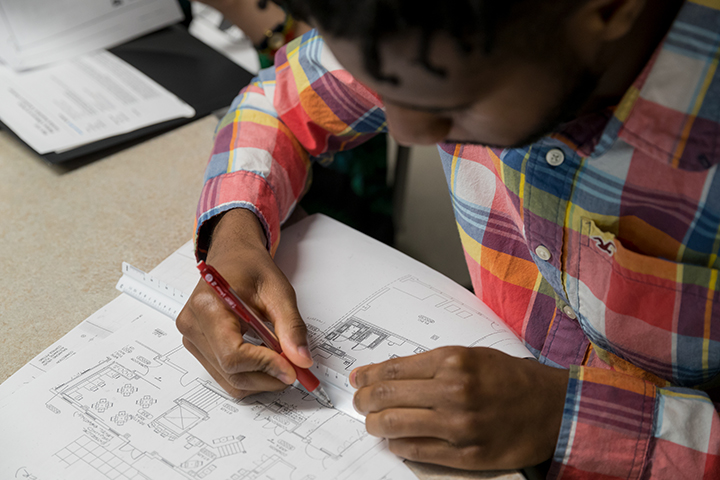 "I want to do healthcare interior design—a very specialized field—and Cornell is the only school I know of that lets undergrads do that. It's a relatively small field that's just starting to evolve. I got to learn about functional and artistic design from some of the leading experts in this field, which confirmed for me that this is definitely what I want to be doing."