How to Win an Argument: An Introduction to Debate & Rhetoric: Session II
Taught by Rodney Sharkey, award-winning debate club coach for Weill Cornell Medicine in Qatar
Program highlights
Hone your debate skills.
Overcome fears of public speaking.
Participate in a debate tournament.
Learn how to conduct database research, synthesize data, and analyze the quality of evidence.
Explore the best ways to refute counter claims and identify logical fallacies.
Study how to evaluate risks and frame issues.
Improve your ability to tell coherent stories.
Enhance your critical thinking and writing skills.
Faculty
Our programs offer you the rare opportunity to work closely with some of Cornell's most distinguished professors. Under their guidance, you'll develop the critical thinking and writing skills essential for success in college. You'll also have the chance to talk with them about your academic goals and career aspirations.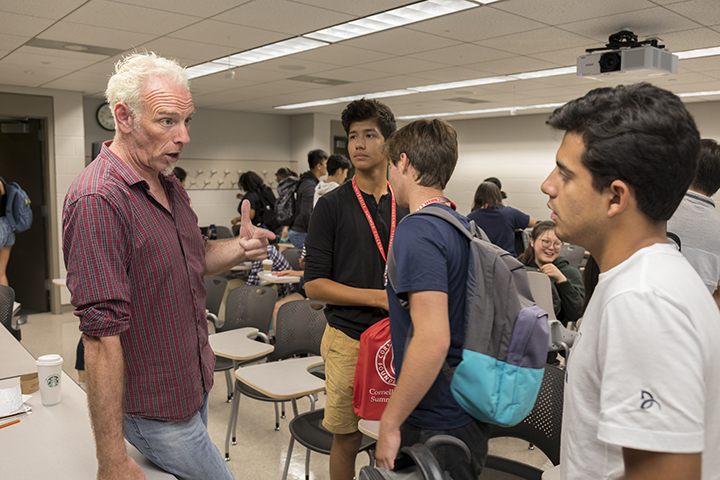 "This was easily one of the best experiences of my life. I gained a broader way of thinking, since my class pushed us to question our assumptions. I also gained some college-life experience in a very independent environment and many good friends, who I can now go to for help and advice."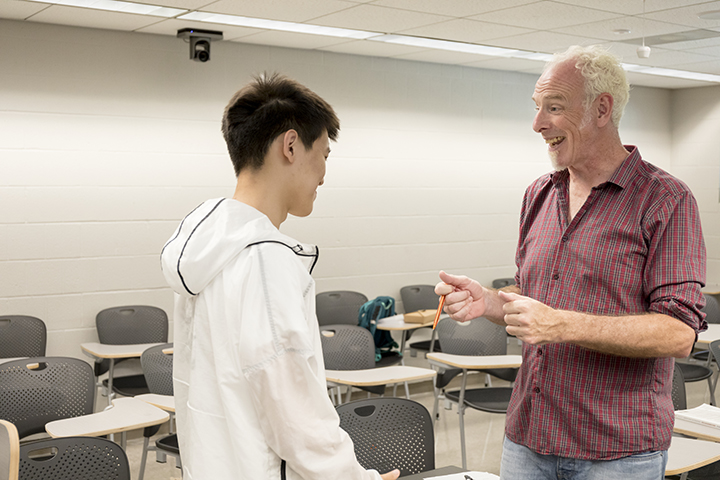 "This course was amazing; I wish it could have lasted longer. I learned so much about how to get my point across. Also, the entire class became friends."