Corporate Sustainability
Taught by John Tobin-de la Puente, professor of practice, Cornell Institute for Public Affairs and Dyson School of Applied Economics and Management, Cornell University
Program highlights
Learn about the role of big business in the world today and its impacts.
Debate whether corporations should operate according to higher ethical standards than the law requires.
Learn about how many corporations are addressing environmental challenges.
Discuss corporate sustainability cases using a business school instructional style.
Explore dilemmas faced by real-world companies and propose possible solutions.
Develop your writing and debating skills by drafting opinion pieces on sustainability issues.
This program is offered in conjunction with the Cornell Institute for Public Affairs (CIPA).
Faculty
Our programs offer you the rare opportunity to work closely with some of Cornell's most distinguished professors. Under their guidance, you'll develop the critical thinking and writing skills essential for success in college. You'll also have the chance to talk with them about your academic goals and career aspirations.
Professor of practice, Cornell Institute for Public Affairs and Dyson School of Applied Economics and Management, Cornell University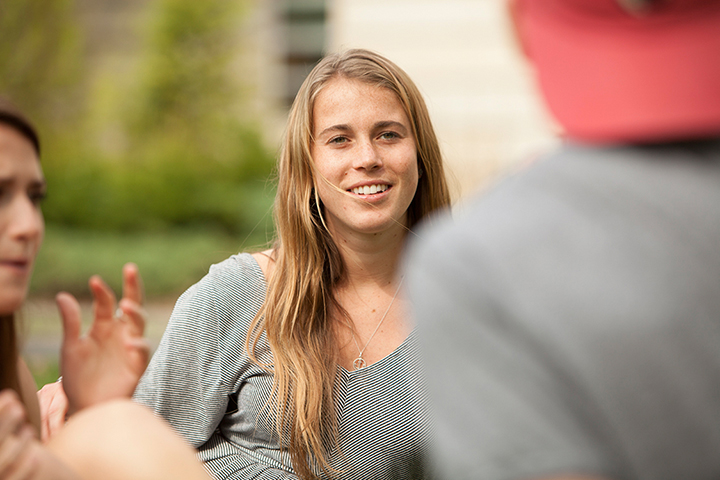 "Absolutely incredible! Summer College gave me so much perspective on what it means to be a college student and I feel truly grateful to have had access to the Cornell University faculty."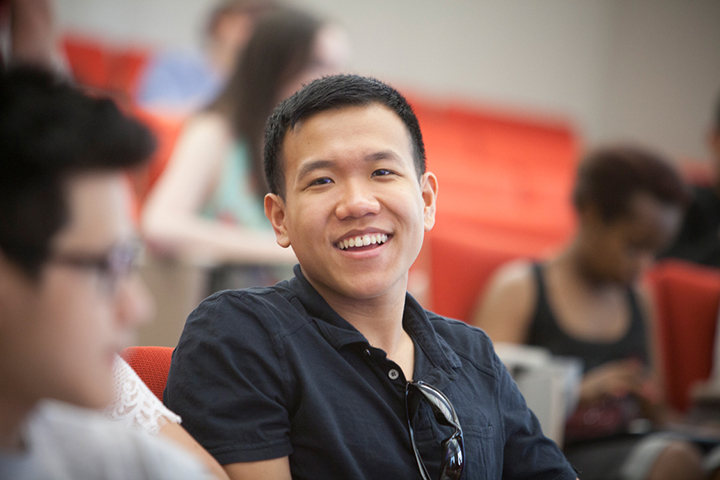 "Summer College at Cornell is far more than just going to class. It is your opportunity to immerse yourself in a subject you like, to create new friendships, and to experience the beautiful campus that surrounds you."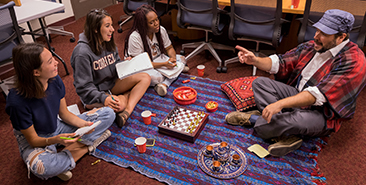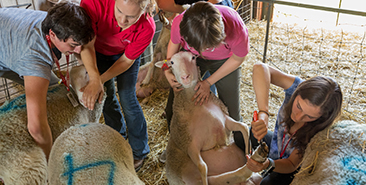 You might also be interested in...