Strategies for College Success: Critical Thinking & Effective Learning
Taught by Heather Furnas, PhD, Research and Learning Services, Cornell University
Program highlights
Learn how to approach college assignments.
Develop time-management strategies.
Improve your ability to read and write efficiently, effectively, and critically.
Learn how to take notes and prepare for exams the college way.
Gain skills for thinking about and discussing the personal relevance of a text.
Discover how to reduce stress and anxiety about your daily coursework.
Become acquainted with the college library and learn how to do college-level research.
Create a multi-media presentation and produce a study skills portfolio.
Benefit from one-on-one meetings with the instructor.
Gain confidence in your ability to succeed at college and beyond.
Faculty
Our programs offer you the rare opportunity to work closely with some of Cornell's most distinguished professors. Under their guidance, you'll develop the critical thinking and writing skills essential for success in college. You'll also have the chance to talk with them about your academic goals and career aspirations.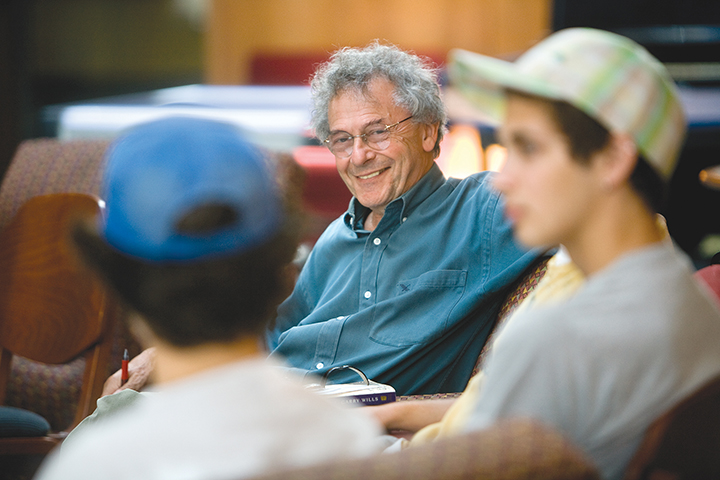 "My perspective towards writing has changed completely. What I have learned from College Success was not specific knowledge of a specific subject, but strategies that I can apply to a broad range of studies in the future."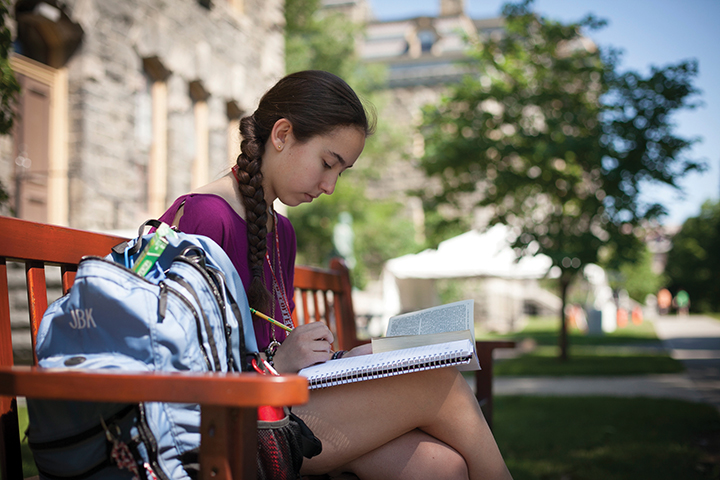 "Life changing and life affirming! (Our daughter) competed successfully academically while growing and maturing as a person. Her academic gains were almost overshadowed by her personal gains in self-confidence and self-assurance. She can go anywhere now knowing she will do very well."