Program status
Unfortunately, due to COVID-19, this program has been cancelled.
The good news is there are more than 100 Summer College online courses from which to choose. In addition to biology, chemistry, and veterinary medicine, we are offering science classes in subjects including ecology, anthropology, psychology, and physics. See the online course roster for all your options.
These regular Cornell courses give you a chance to study online with Cornell faculty, work alongside undergraduates, earn college credits, gain a Cornell transcript, and get a head start on preparing for college applications. We also will continue to offer you our one-on-one admissions counseling and other engaging ways to connect with Cornell.
Visit our online learning pages to read about course formats, academics, tuition, registration deadlines, and more.
Read about Cornell Summer College & the Novel Coronavirus (COVID-19).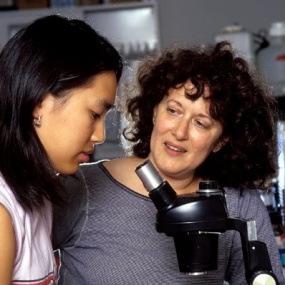 Veterinarian, educator, and director of RABS and Explorations in Biological Research and the Health Professions programs
Dr. Karen Gellman is a veterinarian and educator, specializing in locomotion biomechanics and posture. In addition to directing RABS and Explorations in Biological Research and the Health Professions, she is the educational and research director for Maximum Horsepower, which provides professional continuing education for veterinarians, chiropractors, and physical therapists. She is an internationally recognized expert on integrative veterinary medicine, posture and biomechanics, and equine dentistry, speaking at professional meetings worldwide. Most important, she has three degrees from Cornell: AB '79, DVM '95, and PhD '01.
"I am a Cornell-trained veterinarian and research scientist who specializes in treating performance problems in athletic horses. I love Summer College because of the diversity of opportunities. As it says on the university seal, 'any person can find instruction in any study'—the only limitations you have are ones you place on yourself. Also, Ithaca happens to be the most beautiful place in the world, especially in the summer!"
Research Apprenticeship in Biological Sciences (RABS)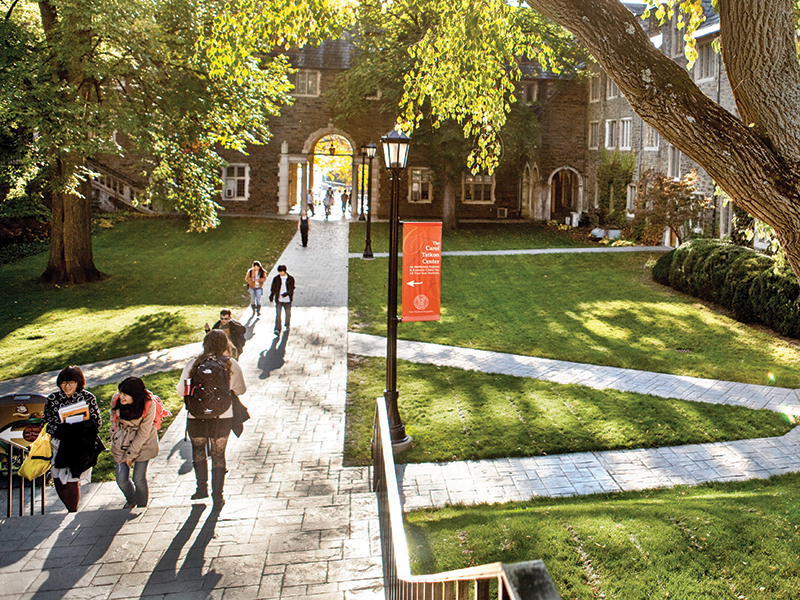 More than 40 intensive precollege programs give motivated high school students a taste of college academics.