Research Apprenticeship in Biological Sciences (RABS)
Taught by Dr. Karen Gellman, Cornell-trained veterinarian and research scientist
Program highlights
Immerse yourself in an investigative project, spending 40 hours or more a week as an integral part of a research team.
Attend seminars on topics such as science fraud and ethics, epidemiology and study design, and visual presentation of data for effective communication.
Learn about library and internet research tools from experts in Cornell's Mann Library.
Prepare a written report on your work.
Give an oral presentation on your research to your lab colleagues and Summer College peers.
Receive personalized coaching from the program director and a faculty mentor.
Earn six college credits and a Cornell transcript.
Have an opportunity to earn a recommendation letter that could have an impact on your college applications.
Faculty
Our programs offer you the rare opportunity to work closely with some of Cornell's most distinguished professors. Under their guidance, you'll develop the critical thinking and writing skills essential for success in college. You'll also have the chance to talk with them about your academic goals and career aspirations.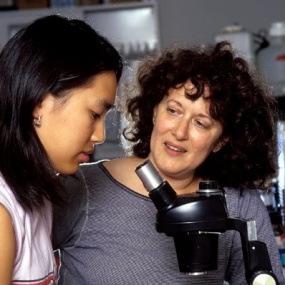 Veterinarian, educator, and director of RABS and Explorations in Biological Research and the Health Professions programs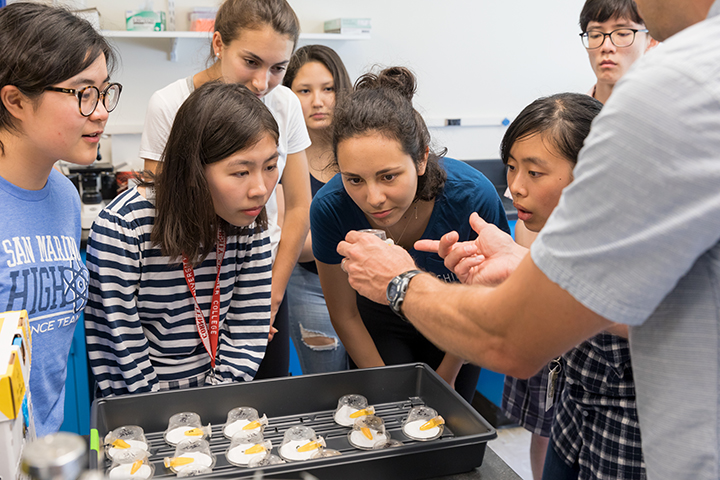 "It was exhilarating to be a part of the lab and carve out a niche for myself where I could be creative and contribute meaningfully."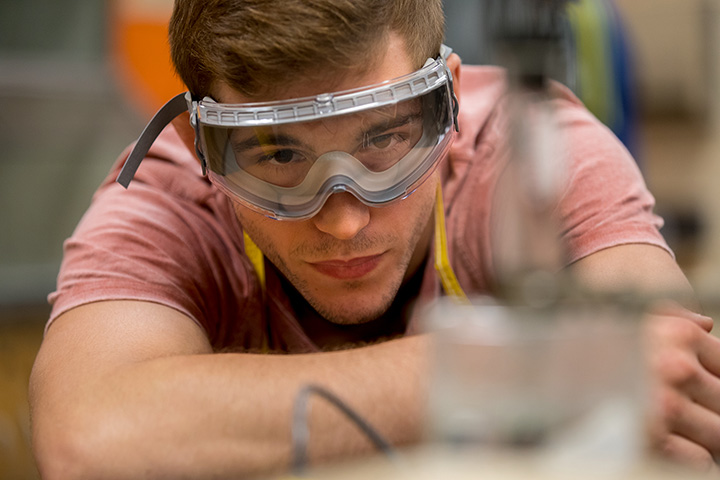 "Doing real research in a professional lab was an amazing experience. I loved how it was just difficult enough to be extremely interesting, but not so difficult that we couldn't understand what we were doing. The lab mentor I was placed with did a great job helping me through my experiments."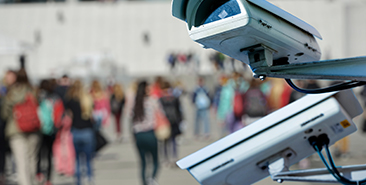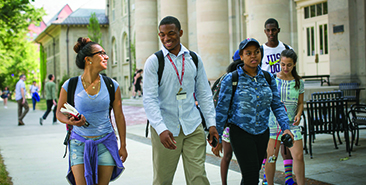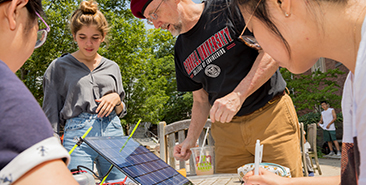 You might also be interested in...