Biological Research & the Health Professions
Taught by Dr. Karen Gellman, Cornell-trained veterinarian and research scientist
Program highlights
Seminars may include the following:
Learn about the life of a practicing doctor.
Talk to a top cancer researcher and work with a world-famous zoologist.
Explore space research with NASA's top physiologist.
Find out about a range of non-traditional medical therapies.
Test your understanding of biomechanics.
Participate in hands-on labs, such as measuring the electrical communication signals in fish.
Examine the ecological impact of ladybugs.
Develop your ability to evaluate scientific literature, use medical databases, and write a research paper.
Faculty
Our programs offer you the rare opportunity to work closely with some of Cornell's most distinguished professors. Under their guidance, you'll develop the critical thinking and writing skills essential for success in college. You'll also have the chance to talk with them about your academic goals and career aspirations.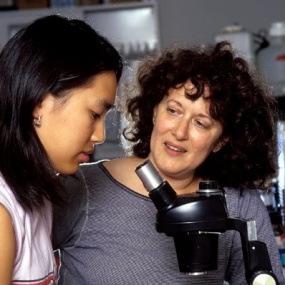 Veterinarian, educator, and director of RABS and Explorations in Biological Research and the Health Professions programs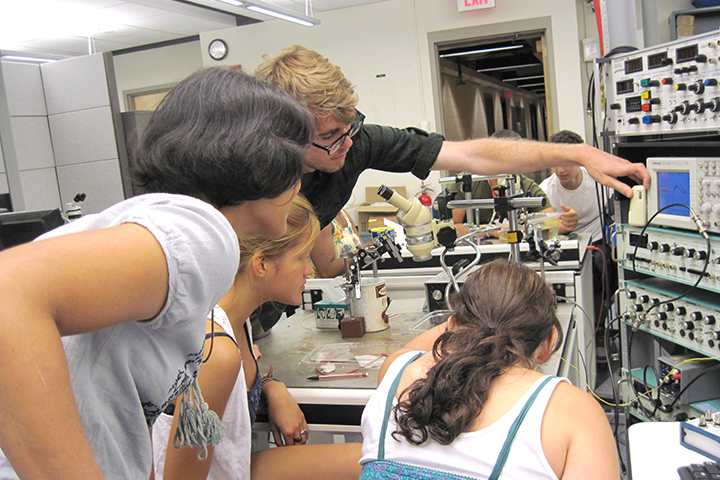 "The opportunities we were given and the people we met ... helped me narrow down exactly what I want to study here. I'm very interested in specializing in pathology as an MD now. Also, I definitely learned a lot about how to read scientific literature, and I actually enjoy picking apart the articles."
"Dr. Gellman is a wonderful professor, and I'm really glad I had the chance to meet her. She knows how to give her students exactly what they need. She's also very passionate about biology, and it's so much fun to talk to her."