Adolescent Psychology
Taught by psychology and mental health experts Amelia Hritz and Karen "Casey" Carr
Program highlights
Explore adolescent development and social, biological, and cognitive transitions.
Gain an understanding of identity, autonomy, intimacy, sexuality, achievement, and psychosocial problems.
Examine families and peer groups.
Learn about the theories and research that describe the fundamental changes of adolescence.
Understand and apply theoretical perspectives and research findings.
Identify the major contexts in which development in adolescence occurs.
Faculty
Our programs offer you the rare opportunity to work closely with some of Cornell's most distinguished professors. Under their guidance, you'll develop the critical thinking and writing skills essential for success in college. You'll also have the chance to talk with them about your academic goals and career aspirations.
Robert B. Kent Public Interest Fellow, Cornell Law School and Justice 360
Associate Dean of Students Emeritus for mental health awareness, Cornell University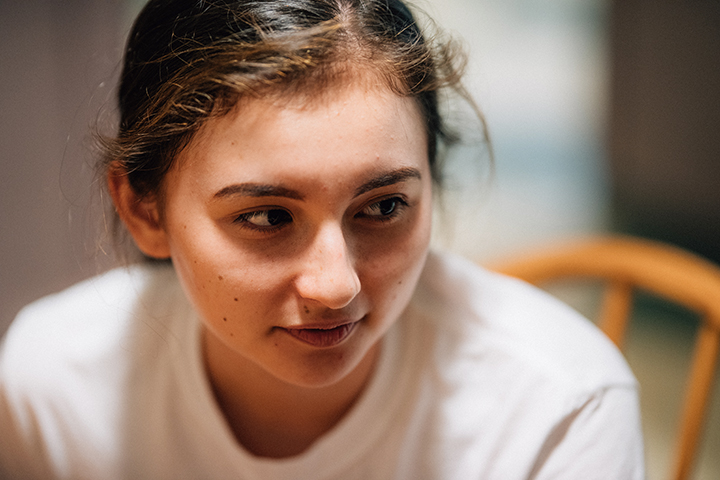 "This was the best-spent summer of my life. The courses and professors were great, and the friendships I made will last well beyond the summer. This was an amazing opportunity to spend time at a top-tier school and get a glimpse of what college life might be like."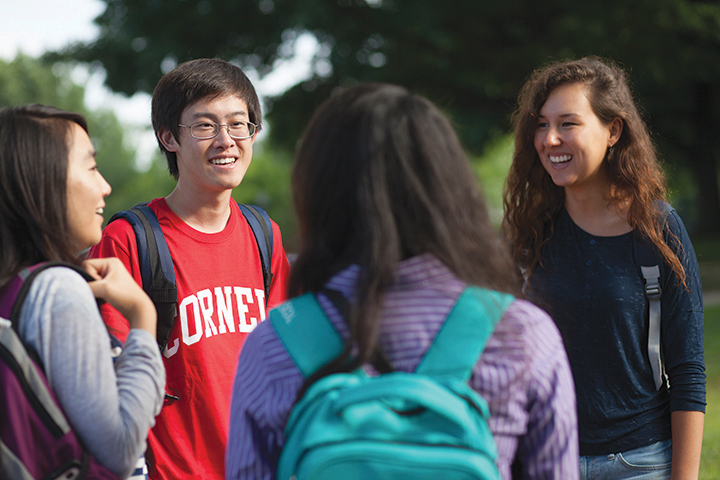 "I really enjoyed the course and was able to understand all the material even though we learned a lot in a short period of time. Some highlights of the course were the guest lecturers because they all knew so much about their subjects and made the lectures engaging."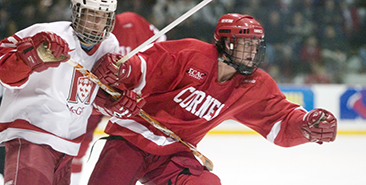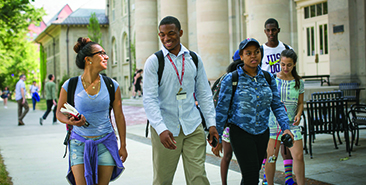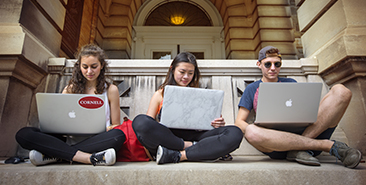 You might also be interested in...