Contemporary Cambodia: Labor, Development & Society
Led by Sarosh Kuruvilla of Cornell University and Vida Vanchan of SUNY Buffalo State, with lectures by Cambodian locals
Program highlights
Explore the history, politics, and culture of Cambodia and the majestic Angkor Wat.
Experience taking a class in a converted temple while learning about Cambodian development from world-class faculty.
Make new professional and personal contacts in one of the fastest growing economies in the world.
Expand your language skills by learning basic Khmer.
Faculty
During Cornell's summer and winter sessions, you'll enjoy the same great education that's offered during our fall and spring semesters. Our special sessions, unlike those at many other universities, feature regular, full-time faculty members and provide an unparalleled opportunity to get to know these outstanding professors, many of whom are leaders in their fields.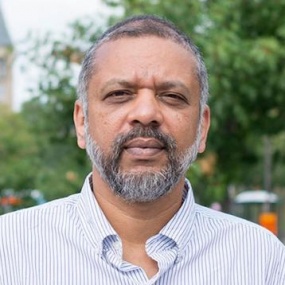 Professor of Industrial Relations, Asian Studies, and Public Affairs, Cornell University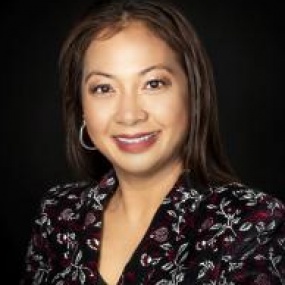 Visiting associate professor of Geography and Planning, SUNY Buffalo State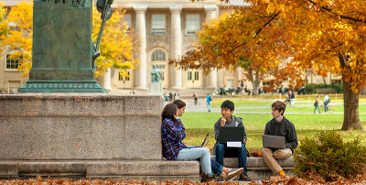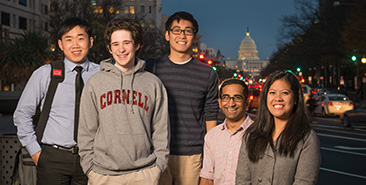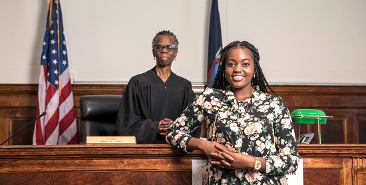 You might also be interested in...