Part-time Study
Continue your education, further your career, or simply have fun learning something new
Top 5 reasons to do part-time study at Cornell
Study with Cornell faculty
Explore a new interest
Enhance your resume with credits and a Cornell transcript
Strengthen your professional skills
Benefit from an Ivy League education
Faculty
As a part-time student, you'll interact closely with world-class faculty and study alongside Cornell undergraduate and graduate students. This diverse population is here to help you push yourself and your ideas further than you could ever push them on your own.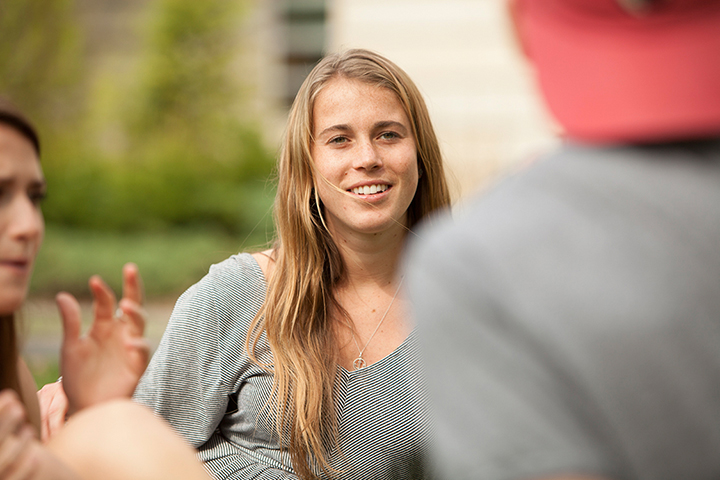 "The instruction was top-notch. I learned a lot and was inspired to pursue a graduate education."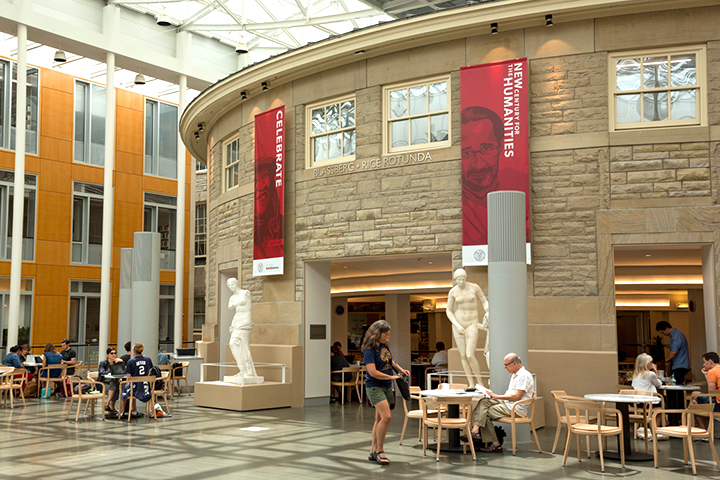 "I was able to juggle the class, my family life, and my work... I learned a great deal, and since the class I took is directly related to my job, my job skills have been enhanced."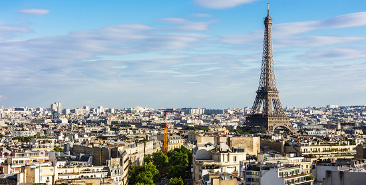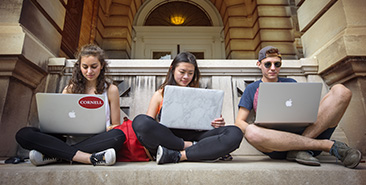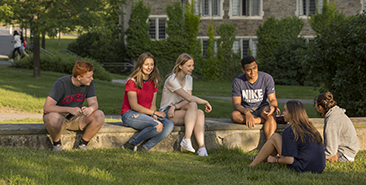 You might also be interested in...