ORIE 3150 Financial and Managerial Accounting
Course description
Covers principles of accounting, financial reports, financial-transactions analysis, financial-statement analysis, budgeting, job order and process-cost systems, standard costing and variance analysis, and economic analysis of short-term decisions.
This course is offered for the Co-op program. Students not participating in the Co-op program are welcome to enroll assuming prerequisites are met. This course is subject to cancellation if there is no Co-op student enrollment and extremely low enrollment
Prerequisites
Non-Cornell students must get permission of instructor to enroll.
No upcoming classes were found.
Previously offered classes
Winter 2023: Online course
Section ID:
ORIE 3150 001-LEC
Number:
1088
Session:
3-week Winter session
Class dates:
January 3-20, 2023
Final exam/project due:
Friday January 20, 9 AM - 12:15 PM / Online (see Final exams)
Time / room:
M-F 9 AM - 12:15 PM / Online
Mode of instruction:
Online (async+sync)
Credit:
4
Grade:
Graded (no audit)
Instructor:
Callister, J. (jc62)
Max. enroll:
30
To enroll:
Enrollment for this class is closed.

See Online Learning FAQs.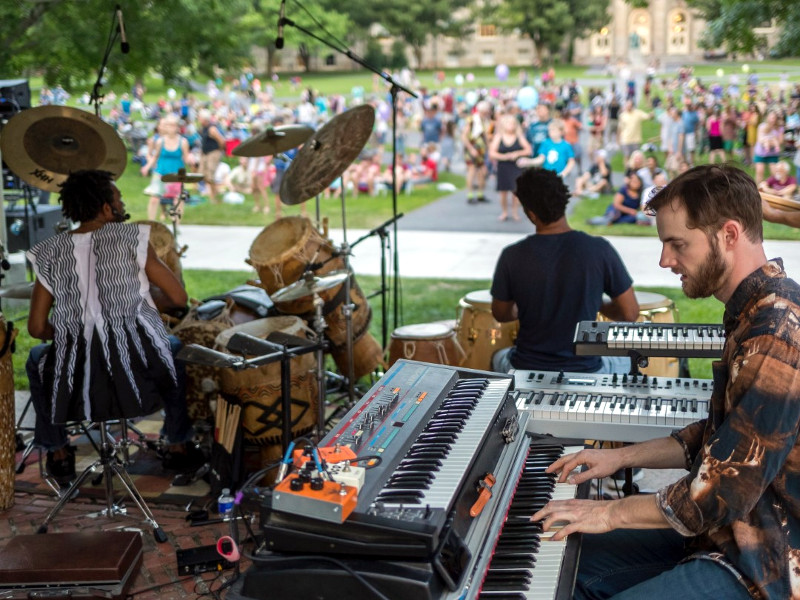 Enjoy free concerts and lectures on campus this summer