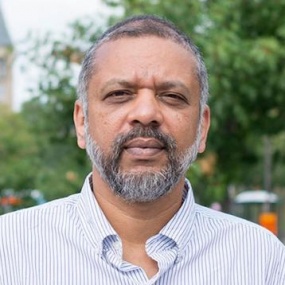 Professor of Industrial Relations, Asian Studies, and Public Affairs, Cornell University
Sarosh Kuruvilla is the Andrew J. Nathanson Family Professor in Industrial and Labor Relations and professor of Asian Studies and Public Affairs at Cornell University. He joined Cornell's faculty in 1990 after obtaining a doctorate in business administration from the University of Iowa in 1989, following a career as a labor relations manager in the industry in India. He currently directs the New Conversations Project: Sustainable Labor Standards In Global Supply Chains.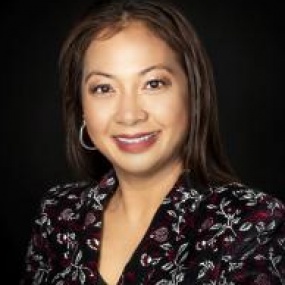 Visiting associate professor of Geography and Planning, SUNY Buffalo State
Vida Vanchan is an associate professor at SUNY Buffalo State. She holds a doctorate degree in international economic and business geographies and a master's degree in International Trade from the University at Buffalo as well as a bachelor's degree in business management from Metropolitan State University of Denver. Vanchan teaches courses in globalization, technology, competition and service economies, and geography. Her research interests include re-shoring and development, local to regional development, trade and investments (FDIs), industrial competitiveness and competitive characteristics of firms, cross-cultural management and negotiation, Southeast Asia, and emerging economies. She has worked on educational development and capacity building projects in Cambodia for many years.
Contemporary Cambodia: Labor, Development & Society