ANTHR 6590 Heritage, History, and Identity in Cambodia
Course description
This winter course on site in Cambodia will focus on Cambodian heritage past and present — how it's been created in the past, including the city of Angkor, and how that heritage and history is understood and engaged today. We will visit historical sites as well as museums and other relevant sites,including performances, where history is remembered and engaged. There will be lectures, including by Cambodian experts, as well as film showings.The course will be based in Siem Reap, in collaboration with the Center for Khmer Studies, and there will also be excursions to Phnom Penh, the capital.
No upcoming classes were found.
Previously offered classes
Winter 2023: Off campus
Section ID:
ANTHR 6590 101-SEM
Number:
1129
Program:
Cornell Winter in Cambodia
Session:
Summer Extra-session
Class dates:
January 2-19, 2023
Final exam/project due:
Thursday January 19, 10 AM - 12 PM / TBA (see Final exams)
Time / room:
MTWR 1 PM - 3 PM / TBA
MTWR 10 AM - 12 PM / TBA
Mode of instruction:
In person
Credit:
3
Grade:
Graded (no audit)
Instructor:
TBA
Min. enroll:
6
Max. enroll:
1
Related:
Cross-listed with ARKEO 6590 101-SEM
Cross-listed with ARTH 6595 101-SEM
Cross-listed with VISST 6590 101-SEM
Cross-listed with ASIAN 6651 101-SEM

To enroll:

This class requires an application or instructor consent to enroll.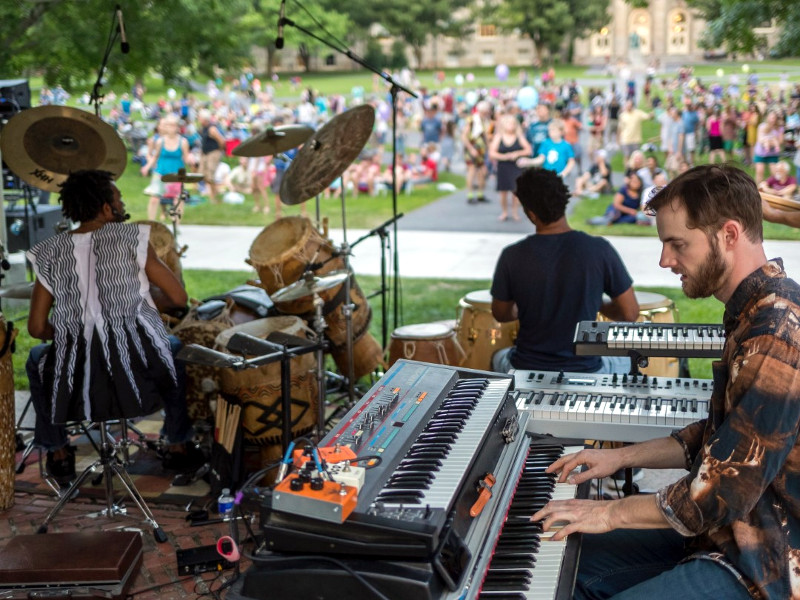 Enjoy free concerts and lectures on campus this summer