AMST 2505 History and Identity Sports Film
Course description
The importance of sports to American society and popular culture cannot be denied, and this seminar will study sports films' vital significance in representing the intersection of sports, history, and social identities. This seminar explores how the role of competition between individuals and teams in sports films relate to the competing discourses on race, gender, class, and sexuality in society at large. Additionally, we will examine how social issues are understood in sporting terms and concepts, such as: the hero and the underdog; urban and rural; natural talent versus hard work; and the individual versus team identity. (HTC)
No upcoming classes were found.
Previously offered classes
Winter 2023: Online course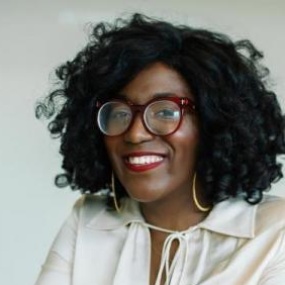 Associate Professor
Section ID:
AMST 2505 001-LEC
Number:
1120
Session:
3-week Winter session
Class dates:
January 3-20, 2023
Final exam/project due:
Friday January 20, 10 AM - 1 PM / Online (see Final exams)
Time / room:
M-F 10 AM - 1 PM / Online
Mode of instruction:
Online (async+sync)
Credit:
4
Grade:
Graded
Instructor:
Sheppard, S. (sns87)
Max. enroll:
3
Related:
Cross-listed with PMA 2501 001-LEC

To enroll:
Enrollment for this class is closed.

See Online Learning FAQs.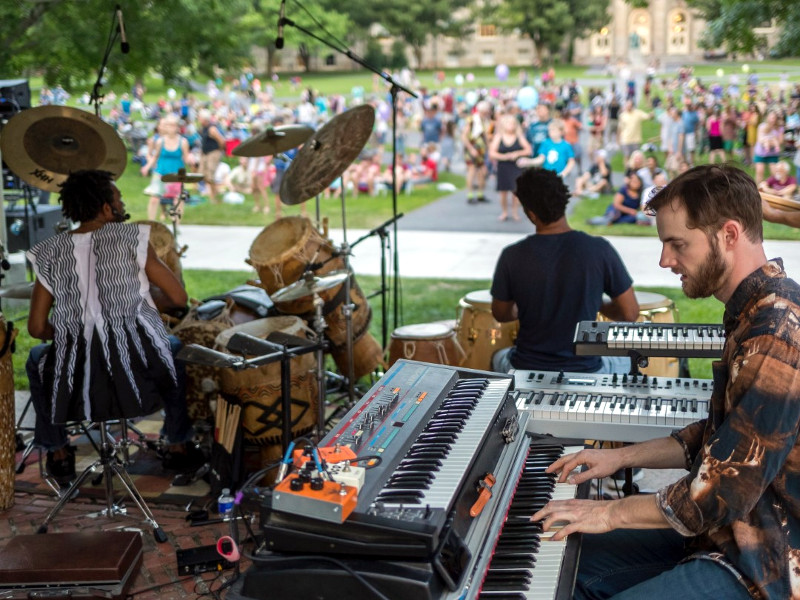 Enjoy free concerts and lectures on campus this summer