PMA 2682 Shakespeare on Stage
Course description
This course explores the clues to production embedded in Shakespeare's plays. The course explores questions of language, staging, setting, costumes and additional elements of physical productions found within the texts themselves. Through readings, papers, video excerpts, and in-class explorations of selected plays, students will arrive at a more thorough understanding of just how Shakespeare's plays function in the theatre. No previous acting or theatre participation necessary.
No upcoming classes were found.
Previously offered classes
The next offering of this course is undetermined at this time.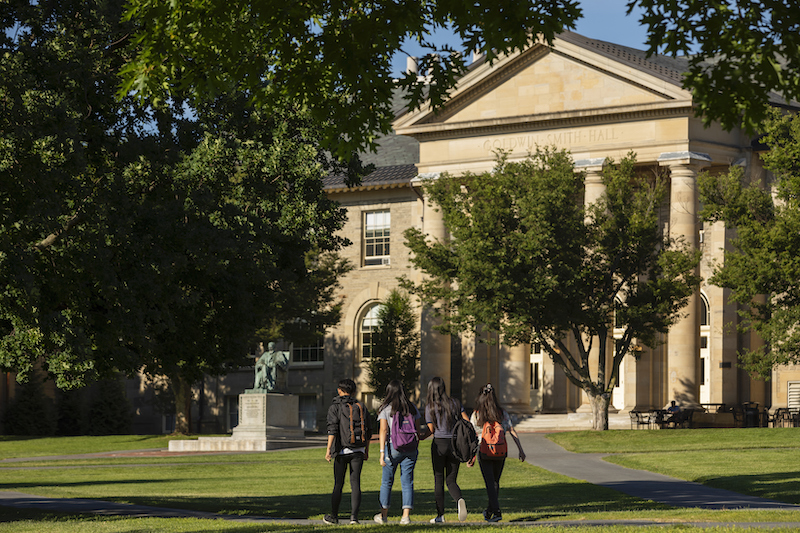 "The professor was inspiring, very, very brilliant, made the classroom as engaging and lively as possible, and gave me the absolute best experience."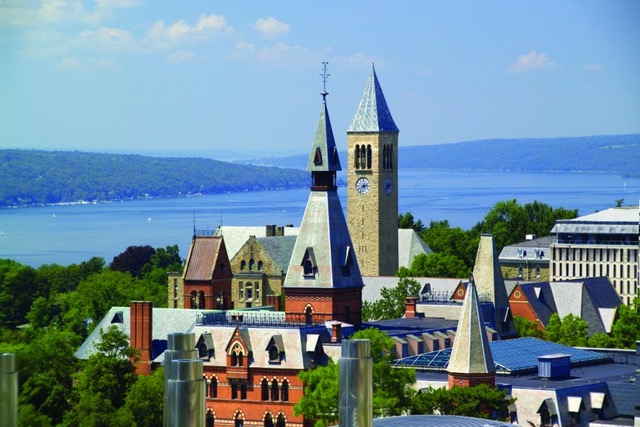 "I learned not only how to organize a stage and how to direct a play but also a totally new way to approach and analyze a text."