PMA 2642 Art Behind Bars: The Creativity Inside Prisons
Course description
This course is only offered in the Summer Session.
This class explores the increasing presence of all the arts in prisons throughout the country. The course uses video's, archival material, reading material and in-person or Zoom interviews to investigate how and why art is taught in prisons. The class will also look at art produced by incarcerated artists as well as art by those who are still practicing after going home. Students will also use internet resources to present artists creating music, dance, theatre, painting and writing while incarcerated.
No upcoming classes were found.
Previously offered classes
The next offering of this course is undetermined at this time.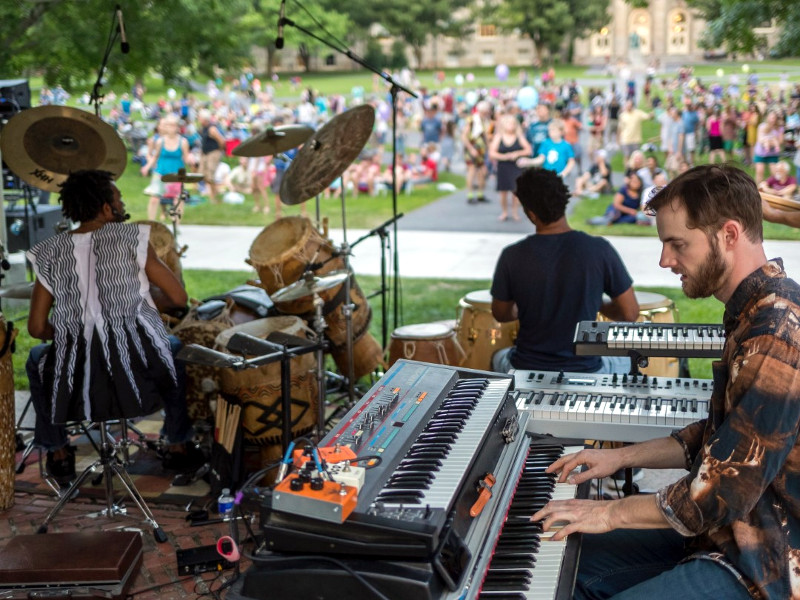 Enjoy free concerts and lectures on campus this summer