ENGL 1132 FWS:The Personal Essay
Course description
In The Personal Essay, our topics are autobiographical in their origins; we write from personal experience, to think about it and to articulate it, in a style useful in all modes of college-admission and college-work. Our writing practice is both creative and analytical. We discover how writers use drafting and revision as a process of thinking, and in weekly workshops we practice the kind of revision that can make us more independent as writers and more capable of giving helpful suggestions to friends who are also writers. The most important texts for the course are the essays of students enrolled in it; but we also read and discuss personal memoirs. This seminar offers students from diverse backgrounds a forum in which to move beyond accustomed boundaries, finding agency not only through use of the first-person voice but through increased confidence in their abilities as writers.
In general, Cornell students are required to take two semesters of First-Year Writing Seminars. Also see your college requirements.
No upcoming classes were found.
Previously offered classes
Summer 2023: Ithaca campus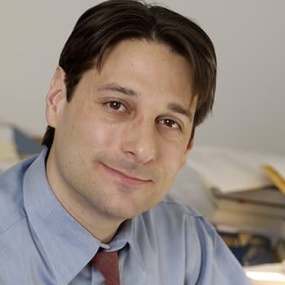 | | |
| --- | --- |
| Section ID: | ENGL 1132 101-SEM |
| Number: | 1132 |
| Session: | Summer 6-week |
| Class dates: | June 20-July 28, 2023 |
| Final exam/project due: | Friday July 28, 8:30 AM - 9:45 AM / Goldwin Smith Hall 236 (see Final exams) |
| Time / room: | M-F 8:30 AM - 9:45 AM / Goldwin Smith Hall 236 |
| Mode of instruction: | In person |
| Credit: | 3 |
| Grade: | Graded |
| Instructor: | Attell, K. (kda24) |
| Max. enroll: | 17 |
| To enroll: | Enrollment for this class is closed. |
Summer 2023: Ithaca campus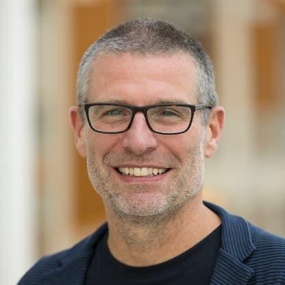 Professor
| | |
| --- | --- |
| Section ID: | ENGL 1132 102-SEM |
| Number: | 1133 |
| Session: | Summer 6-week |
| Class dates: | June 20-July 28, 2023 |
| Final exam/project due: | Friday July 28, 10 AM - 11:15 AM / White Hall B02 (see Final exams) |
| Time / room: | M-F 10 AM - 11:15 AM / White Hall B02 |
| Mode of instruction: | In person |
| Credit: | 3 |
| Grade: | Graded |
| Instructor: | Campbell, T. (tcc9) |
| Max. enroll: | 17 |
| To enroll: | Enrollment for this class is closed. |