ECON 1001 Principles of Micro-Economics Supplement
Course description
Reviews lecture material presented in ECON 1110 lectures; provides problem-solving techniques, study tips, and additional problems to prepare for exams and problem sets; provides additional time for questions and discussion of concepts. Provides additional instruction for students who need reinforcement.
Students should contact their college for the most up-to-date information regarding if and how credits for this course will count toward graduation and/or be considered regarding academic standing.
No upcoming classes were found.
Previously offered classes
Summer 2023: Ithaca campus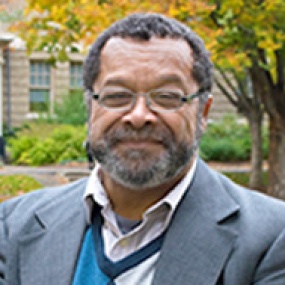 Lecturer
| | |
| --- | --- |
| Section ID: | ECON 1001 001-LEC |
| Number: | 1051 |
| Program: | Pre-Collegiate Summer Scholars Program |
| Session: | Summer 6-week |
| Class dates: | June 20-July 28, 2023 |
| Final exam/project due: | Tuesday August 01, 6 PM - 8:30 PM / Uris Hall 202 (see Final exams) |
| Time / room: | TRU 6 PM - 8 PM / Uris Hall 202 |
| Mode of instruction: | In person |
| Credit: | 1 - 2 V |
| Grade: | S/U (no audit) |
| Instructor: | Alexander, A. (awa2) |
| Max. enroll: | 50 |
| Restrictions: | Intended for students participating in the Pre-Collegiate Summer Scholars Program. |
| To enroll: | See Pre-Collegiate Summer Scholars Program for enrollment information. |