DEA 1110 Making a Difference by Design
Course description
This course focuses on how leaders in a variety of fields use design as a social change agent. It interweaves theories of leadership and creative problem-solving through case study examinations of a wide range of design innovations in technology, communication, business, education, medicine, human development and ecology. Students learn how design affects their daily lives from the person to the planet. Additional topics include nurturing creativity, visual communications, values-led entrepreneurship, and designing across cultures.

Outcome 1: Demonstrates a basic understanding of creative design process - information gathering, idea exploration, iterative feedback loops, prototyping and testing - and an awareness of key factors affecting creativity and teamwork (innovate in research, design or practice).

Outcome 2: Recognize design as both a leadership and strategic business planning tool with both tangible and intangible outcomes and impacts across a variety of stakeholders (apply multi-disciplinary perspective).

Outcome 3: Understand the concept of whole systems designing as an integrative system of leverage points, decision-making and impact (critical thinking).
Enrollment priority given to: DEA majors.
No upcoming classes were found.
Previously offered classes
Winter 2022: Online course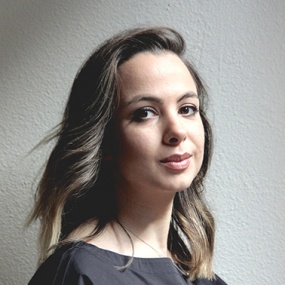 Architect and researcher, Department of Design and Environmental Analysis, Cornell University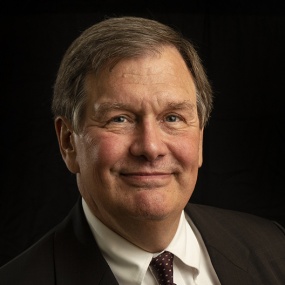 Professor of the Practice in Policy Analysis & Management, Executive Director, Sloan Program and the Institute for Healthy Futures, Cornell University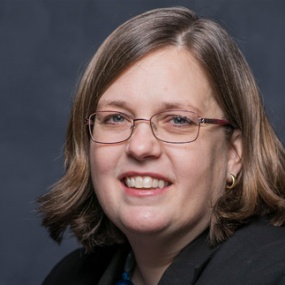 Lecturer, Operations, Technology and Information Management, Cornell University
Section ID:
DEA 1110 001-LEC
Number:
1131
Session:
3-week Winter session
Class dates:
January 3-21, 2022
Final exam/project due:
Friday January 21, 9 AM - 12 PM / Online (see Final exams)
Time / room:
M-F 9 AM - 12 PM / Online
Mode of instruction:
Online learning
Credit:
3
Grade:
Student option
Instructor:
Ahmadi, N. (ne237)
Hollis, B. (rbh25)
Kolakowski, H. (haf3)
Max. enroll:
50
Related:
Cross-listed with COGST 1111 001-LEC

To enroll:
Enrollment for this class is closed.

See Online Learning FAQs.

This course is open to all registrants, including undergraduates and precollege students.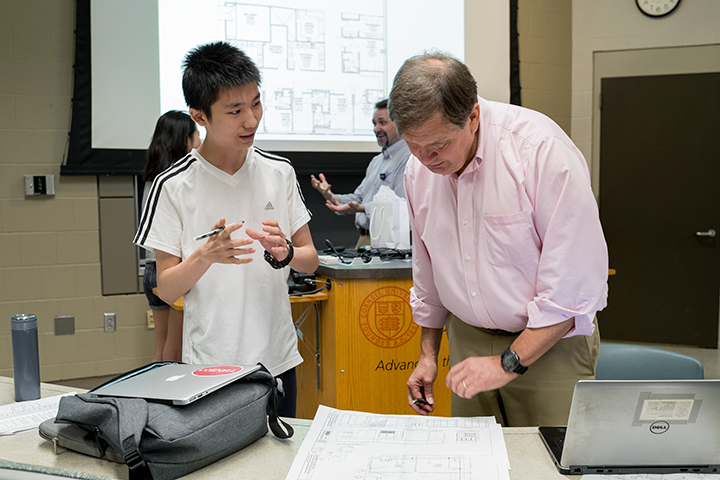 "This class was great. It prepared me for an internship and taught me how hospitality, design, and healthcare can create a better environment for patients and their guests. It also opened my mind up to design thinking and creative problem-solving in organizations. I'm excited to say I applied to and was accepted into Cornell's class of 2024 with a major in healthcare policy!"
Matt Epstein, Cornell Class of '24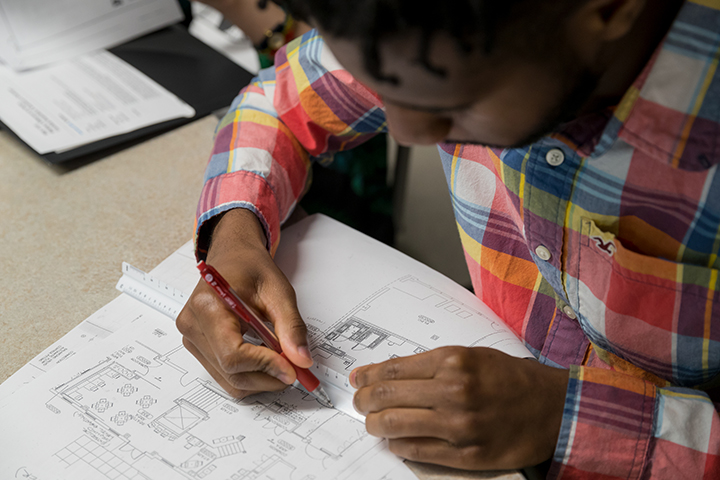 "I want to do healthcare interior design—a very specialized field—and Cornell is the only school I know of that lets undergrads do that. It's a relatively small field that's just starting to evolve. I got to learn about functional and artistic design from some of the leading experts in this field, which confirmed for me that this is definitely what I want to be doing."