DEA 1110 Making a Difference by Design
Course description
This course provides a broad overview of design applied various disciplines, scales, and problem contexts, and how design can offer an alternative, and often more human-centered perspective towards solving the problems around us. With a focus on designing with a human-centered mindset in this age of technology, we will examine topics on the role of design in wearable computing, virtual and tangible interfaces, robotics to biology. We will also apply the lens of design to issues on sustainability, healthy environments, diversity and inclusion, and designing for social good. Each week, through case studies and familiar examples, DEA 1110 explores how designing is part of every discipline.

Outcome 1: Comprehend disciplines and fields: Develop an understanding of design applied across a wide range of disciplines to make a difference; learn to appreciate design at different scales and applied across problem contexts.

Outcome 2: Apply multi-disciplinary perspectives: Identify and examine the relationship between design, technology, and other disciplines and proactively apply interdisciplinary and transdisciplinary perspectives to problem-solving.

Outcome 3: Write, speak, and use visual communications effectively: Demonstrate the ability to develop and communicate one's creative ideas effectively through writing, visuals, and tangible prototypes.
Enrollment priority given to: DEA majors.
Summer 2021: Online course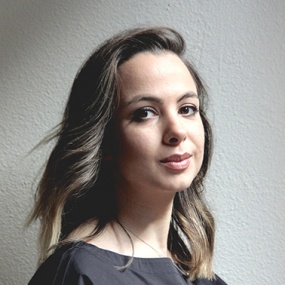 Architect and researcher, Department of Design and Environmental Analysis, Cornell University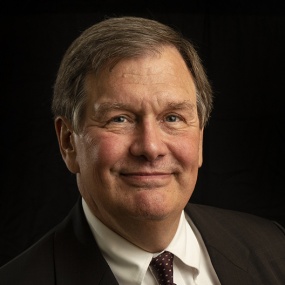 Professor of the Practice in Policy Analysis & Management, Executive Director, Sloan Program and the Institute for Healthy Futures, Cornell University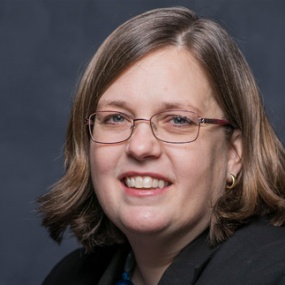 Lecturer, Operations, Technology and Information Management, Cornell University
Section ID:
DEA 1110 001-LEC
Number:
1064
Session:
Summer 3-week 3
Class dates:
July 12-30, 2021
Due date:
Friday July 30, 9:30 AM - 12 PM / Online (see Final exams)
Time / room:
M-F 9:30 AM - 12 PM / Online
Mode of instruction:
Online learning
Credit:
3
Grade:
Student option
Instructor:
Ahmadi, N. (ne237)
Hollis, B. (rbh25)
Kolakowski, H. (haf3)
Max. enroll:
50
Notes:
DEA minor requirement course. Enrollment priority given to: DEA majors.
Related:
Cross-listed with COGST 1111 001-LEC

To enroll:

Register now

See Online Learning FAQs.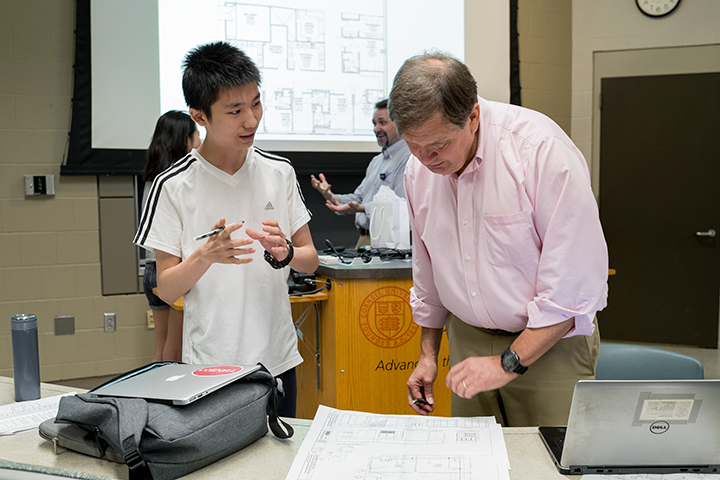 "This class was great. It prepared me for an internship and taught me how hospitality, design, and healthcare can create a better environment for patients and their guests. It also opened my mind up to design thinking and creative problem-solving in organizations. I'm excited to say I applied to and was accepted into Cornell's class of 2024 with a major in healthcare policy!"
Matt Epstein, Cornell Class of '24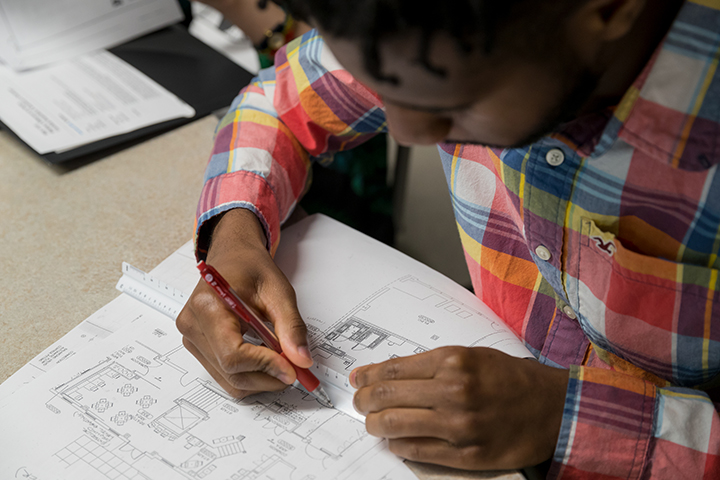 "I want to do healthcare interior design—a very specialized field—and Cornell is the only school I know of that lets undergrads do that. It's a relatively small field that's just starting to evolve. I got to learn about functional and artistic design from some of the leading experts in this field, which confirmed for me that this is definitely what I want to be doing."