Cornell in Washington
Led by John Cawley, Director, Cornell in Washington
Program highlights
Choose from fascinating courses that take advantage of CIW's location.
Learn from outstanding Cornell faculty members and experts active in their fields.
Benefit from practical instruction in a research presentation.
Intern at any of a thousand public agencies, non-profit organizations, or private firms.
Gain real-world experience, strengthen your resume, and expand your professional opportunities.
Live among friends in one of Washington's most desirable neighborhoods.
Enjoy the wide range of exciting cultural activities available only in DC.
Faculty
During Cornell's summer and winter sessions, you'll enjoy the same great education that's offered during our fall and spring semesters. Our special sessions, unlike those at many other universities, feature regular, full-time faculty members and provide an unparalleled opportunity to get to know these outstanding professors, many of whom are leaders in their fields.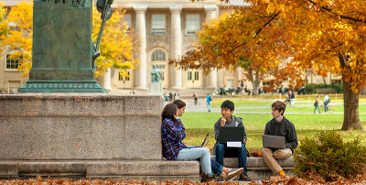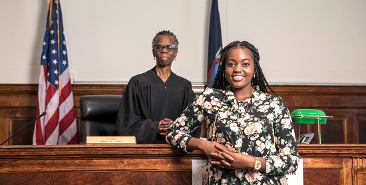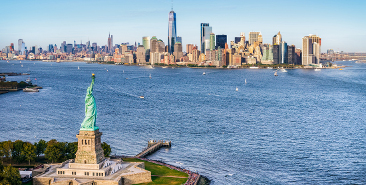 You might also be interested in...