ASL 1102 American Sign Language II
Course description
This is the second in a sequence of courses in American Sign Language and Deaf Culture offered at Cornell. This course is a continuation of ASL 1101 and focuses on development of conversational and storytelling skills in ASL. Grammatical principles and functions will be emphasized. Appropriate cultural behaviors and conversational regulators in ASL will continue to be an important part of class. Readings and class discussions will acquaint students with American Deaf culture and social issues related to the Deaf community.
Subscription to GoReact.com is required for the class. Pricing is subject to change, but is currently $31.99 per class.
Prerequisites
ASL 1101 or permission of lead ASL instructor. Students with previous ASL skills who have not taken ASL 1101 at Cornell must pass a placement interview. Course conducted entirely in ASL.
No upcoming classes were found.
Previously offered classes
Summer 2023: Online course
Section ID:
ASL 1102 101-SEM
Number:
1184
Session:
Summer 3-week 2
Class dates:
June 20-July 7, 2023
Final exam/project due:
Friday July 07, 9 AM - 10:30 AM / Online (see Final exams)
Time / room:
M-F 9 AM - 10:30 AM / Online
M-F 11 AM - 12:30 PM / Online
Mode of instruction:
Online (async+sync)
Credit:
4
Grade:
Graded (no audit)
Instructor:
Owen, N. (no225)
Max. enroll:
12
Notes:
Three 70-minute exams and one 90-minute cumulative ASL Grammar and Culture exam will take place after class 1:30-3:00pm. Students will view videos and submit both written and video assignments outside of class time. Accommodations for exams will be made for students residing in different time zones. Slight revision in class schedule; class on June 24 and no class on June 28.
To enroll:
Enrollment for this class is closed.

See Online Learning FAQs.

This course is open to all registrants, including undergraduates and precollege students.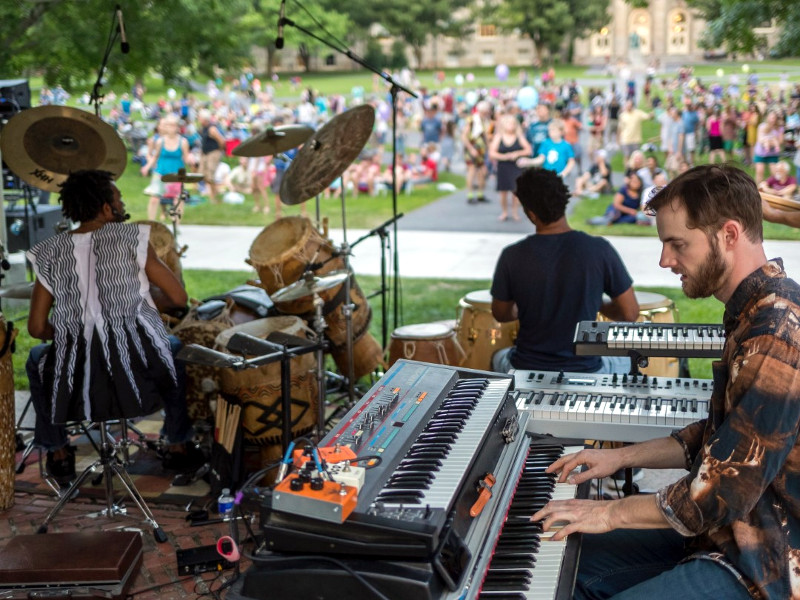 Enjoy free concerts and lectures on campus this summer