ARCH 3109 Elective Design Studio
Course description
This course is only offered in the Summer Session.
Non Sequence design studio used for off-campus foreign programs for third-year B.Arch. students. Credit will be applied toward ARCH 4101 upon successful completion of ARCH 3102.
Prerequisites
Permission of instructor. Non-Department of Architecture students must submit a portfolio for consideration and receive permission to enroll.Each student is assigned to a class of appropriate level.
No upcoming classes were found.
Previously offered classes
The next offering of this course is undetermined at this time.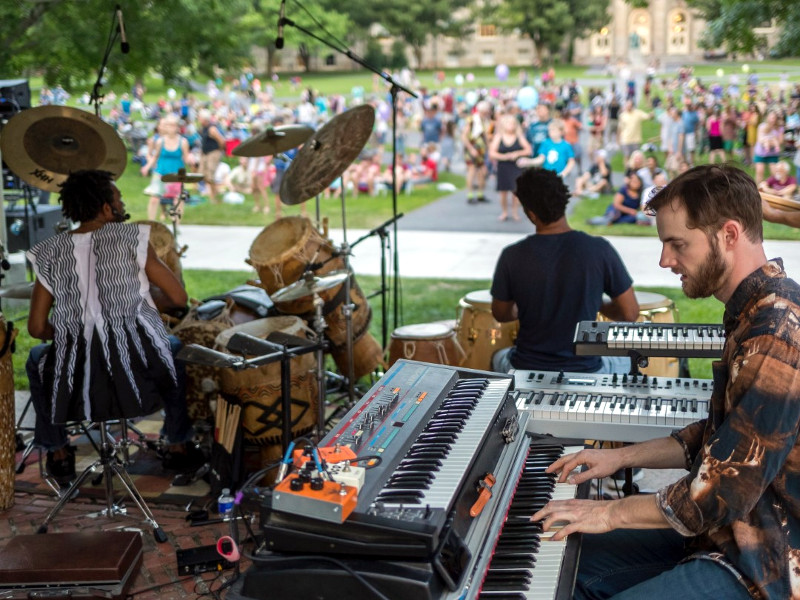 Enjoy free concerts and lectures on campus this summer