AEM 3380 Social Entrepreneurs, Innovators, and Problem Solvers
Course description
Introduces students to the social entrepreneurs, innovators, and visionaries who are creating new strategies for solving society's problems. The course highlights innovative case studies of success in restoring the environment, resolving conflicts, curing diseases, overcoming poverty, and addressing other problems of social injustice. At the end of the course, each student develops an original blueprint for social innovation: a creative proposal for solving a societal problem.
This is a 3 credit course during Summer Session.
No upcoming classes were found.
Previously offered classes
The next offering of this course is undetermined at this time.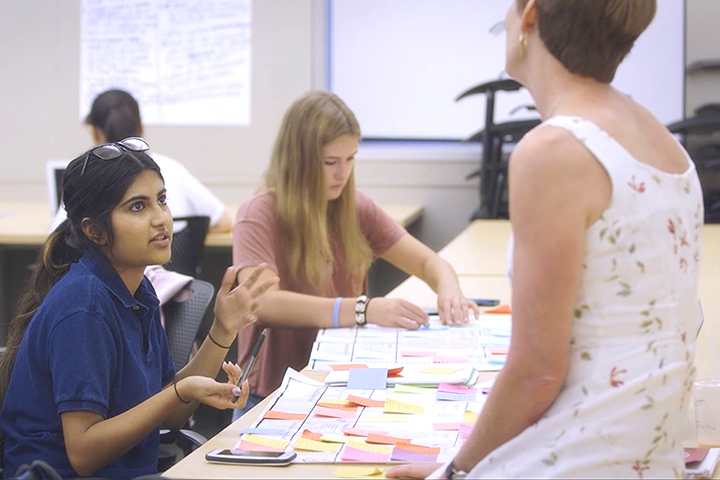 "I highly recommend the Social Entrepreneurship program for anyone interested in not only changing the world through entrepreneurship, but being the change they want to see by being in a classroom that will challenge them to grow and question their surroundings."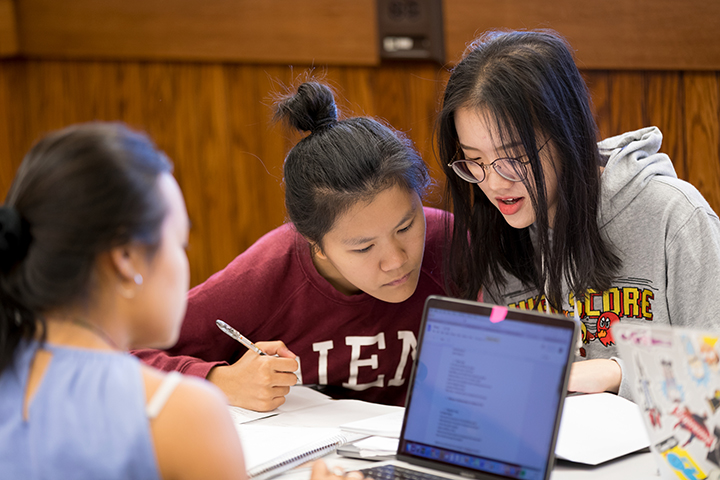 "I really valued the class discussions when everyone would contribute to the conversation and it became like one, big global discussion. I loved all of the perspectives and I think Dr. Wessels did an amazing job at creating an environment where people felt comfortable speaking up."