What's the Big Deal? Practices & Policies for Global Sustainability
Taught by David Lodge, professor of ecology and evolutionary biology and director Cornell's Atkinson Center for Sustainability
Course highlights
Explore the controversies surrounding efforts to reduce and respond to climate change.
Discuss the urgent need for more sustainable practices and policies.
Become acquainted with the Cornell Atkinson Center for Sustainability, the hub of collaborative sustainability research at Cornell University.
Learn about the work of the passionate experts and innovators, theorists, practitioners, business leaders, and philanthropists who are developing strategies and shaping policy to protect our planet.
Discover how you can participate in sustainability efforts.
This course has been designated the 2020 Kathy Dwyer Marble '63, MAT '65, CAU Seminar.
Faculty experts
Experts in their fields, the faculty who design and lead CAU's summer classes know their subjects inside and out. From Cornell presidents and administrators to distinguished faculty and leaders in university athletics and the arts, these engaged and dynamic teachers are passionate about sharing their expertise with you. Thanks to them, you can return to the classroom, without the stress of tests, simply for the joy of learning.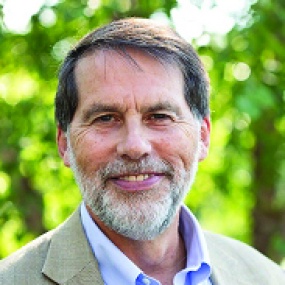 The Francis J. DiSalvo Director of the Atkinson Center for a Sustainable Future, Cornell University
You might also be interested in...