Black-and-White 35mm Film Photography
Taught by Jennifer Gioffre Todd and David Todd of the College of Architecture, Art, and Planning at Cornell University
Course highlights
Explore the origins of modern photography.
Experiment with analog cameras and black-and-white film.
Become familiar with darkroom techniques for developing film and enlarging negatives.
Study photographs on exhibit at the Johnson Art Museum.
Participate in a class exhibition of the week's work.
Faculty experts
Experts in their fields, the faculty who design and lead CAU's summer classes know their subjects inside and out. From Cornell presidents and administrators to distinguished faculty and leaders in university athletics and the arts, these engaged and dynamic teachers are passionate about sharing their expertise with you. Thanks to them, you can return to the classroom, without the stress of tests, simply for the joy of learning.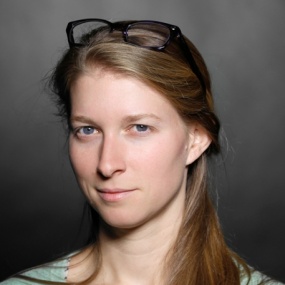 Art and Photography Studio Manager, College of Architecture, Art, and Planning, Cornell University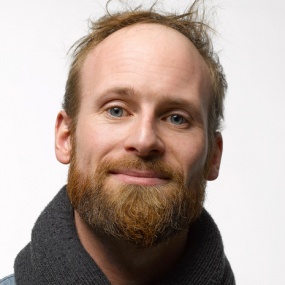 Artist, Events and Exhibition Coordinator, College of Architecture, Art, and Planning, Cornell University