New Paltz, NY: The 2022 Elections
A seminar at Mohonk Mountain House with Professors Alexandra Cirone, Sarah Kreps & Congressman Steve Israel
Trip highlights
Survey the outlook for the U.S. Senate, House of Representatives, and gubernatorial elections and consider what the results will foretell for the three branches of government, democratic and Constitutional norms, and the nation's domestic and global challenges.
Hear election predictions, study opinion polling results, and discuss how the divergence of political attitudes in the U.S. will impact contests at every level of government.
Enjoy in-depth analysis of the implications of current international and national events.
Discuss the impact of the false information on candidates, campaigns, and the public consciousness.
Enjoy all the amenities of Mohonk Mountain House, including yoga classes, outdoor activities, an indoor heated pool, and access to more than 85 miles of scenic hiking trails.
Faculty experts
CAU adventures are accompanied by some of Cornell's most engaging faculty members. During your tour, these experts will provide lectures on the subjects about which they are most passionate; their enthusiasm shows in the rave reviews we receive from travelers. With extensive experience in both the focus and location of your trip, and access to behind-the-scenes tours, our faculty experts will help you delve deeply into the culture and history of the places you visit.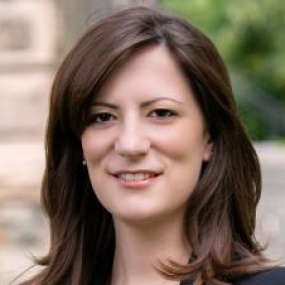 Assistant professor, Cornell University Department of Government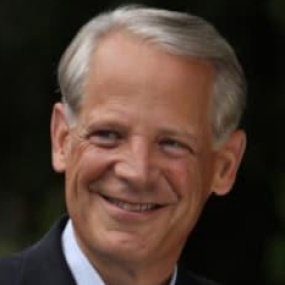 Director, Cornell University Institute of Politics and Global Affairs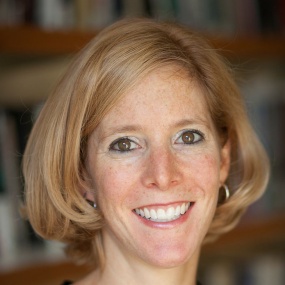 John L. Wetherill Professor, Cornell University Department of Government; Director, Cornell Tech Policy Lab
"The event takes place just days before the election. If you're still hungry for more political analysis and speculation, this is the program for you!"
"All the sessions were excellent. There were many topics, great speakers, and very important discussions and learning."