Discovering the Universe: From the Ancients to Today
Taught by Martha Haynes, the Goldwin Smith Professor of Astronomy at Cornell University
Course highlights
Learn how faraway stars continue to be discovered.
View a model of a pair of black holes just before they merge.
Explore cases of stars becoming supernovae or ejected from the galaxy at millions of miles per hour.
Faculty experts
Experts in their fields, the faculty who design and lead CAU's summer classes know their subjects inside and out. From Cornell presidents and administrators to distinguished faculty and leaders in university athletics and the arts, these engaged and dynamic teachers are passionate about sharing their expertise with you. Thanks to them, you can return to the classroom, without the stress of tests, simply for the joy of learning.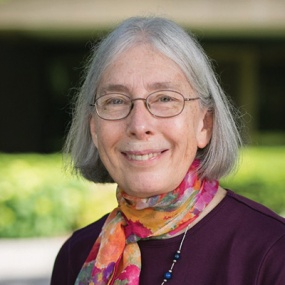 Goldwin Smith Professor of Astronomy, College of Arts and Sciences, Cornell University