The English for International Students and Scholars (EISS) program offers you the opportunity to work closely with a dedicated ESOL teacher with experience in a wide range of disciplines.
Under this expert guidance, you'll develop the English language skills required to achieve your professional, academic and personal goals in your field. Class size is limited to enhance language learning, and the instructor will provide personal attention and encouragement.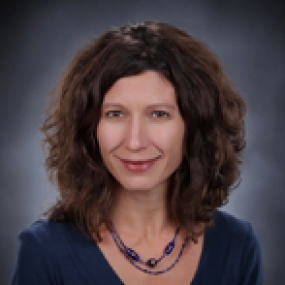 Shena Driscoll Salvato
TESOL Lecturer, Modern Languages Department, SUNY Cortland
Shena Driscoll Salvato earned her master's of education degree in second language education with a focus on teaching English to speakers of other languages. She also holds a master's equivalency from the Commonwealth of Pennsylvania and bachelor's degrees in special and elementary education.
Shena became excited about international travel and language learning when she studied abroad in Switzerland and Central Europe as a college sophomore. In 1999 she moved to Costa Rica, where she worked with English language learners and, consequently, learned Spanish.
Shena began teaching international students at SUNY Cortland in 2006 and now teaches future ESOL teachers there as a full-time lecturer. She has taught in the EISS program since 2012.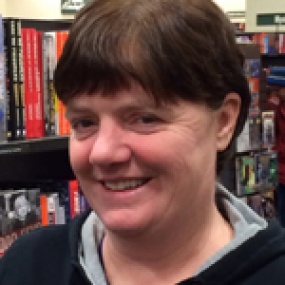 Trena Haffenden
Lecturer for Cornell's English for International Students and Scholars (EISS) Program
Trena Haffenden has been teaching in the EISS program at Cornell University since 2010. She received her master's degree in TESOL from Eastern Michigan University and her bachelor's degree in international marketing from the University of Greenwich in London, U.K.
During the academic year, Trena teaches ESOL at SUNY Binghamton. She has also taught ESOL at Ithaca College, the University of Bath in the U.K., Linguarama Language School in Berlin, Germany, and Yonsei University in Seoul, South Korea.
English for International Students & Scholars: Summer Program
June 21-July 29, 2022