Cornell University Viticulture & Enology Experience (CUVÉE)
Led by Kathleen Arnink and Alan Lakso of the Cornell University Viticulture and Enology Program
Highlights
Learn methods for growing wine grapes.
Investigate the effects of climate and soils on grapes and wine.
Study wine microbiology and fermentation basics.
Visit top growers to observe vineyard practices.
Practice working vines and making wine.
Develop your own special wine blend.
Gain an insider's view of the winemaking business.
Practice techniques for the sensory analysis of wine.
Read more about Cornell's Viticulture and Enology Program.
Faculty
CUVÉE is taught by Kathleen Arnink and Alan Lakso, who will be joined by leading winery owners, vineyard managers, grape growers, winemakers, and others for this hands-on program.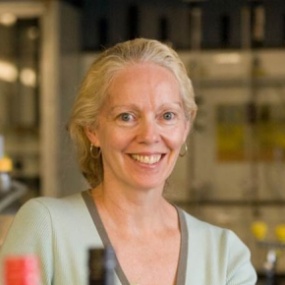 Wine microbiology researcher and undergraduate educator, Viticulture and Enology Program, Cornell University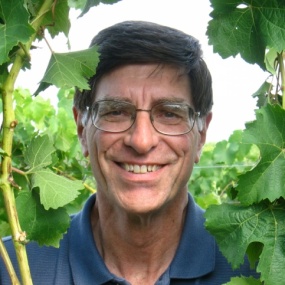 Professor emeritus, New York State Agricultural Experiment Station, Cornell University
"Alan and Kathy were fantastic! In addition, the practical information was extremely helpful, from the meetings with vineyard owners to the business and marketing sessions."
"Practical, down-to-earth, and very hands on. A nice balance between field and classroom and as much tasting as one could ever wish for."