Administrative Management Institute
Cosponsored by Cornell University and the Eastern Association of College and University Business Officers (EACUBO)
Program benefits
Expand your awareness of changes, trends, and issues shaping the work of unit managers and their institutions.
Deepen your understanding of managers' work and roles within the larger context of their colleges or universities.
Update and develop your technical skills and knowledge.
Practice new skills immediately and develop strategies for subsequent applications.
Meet individuals doing similar work in innovative and highly effective ways.
Learn from, question, and interact with senior university administrators and exemplary administrative managers.
Presenters
During AMI you'll work closely with distinguished members of university central administrations and faculties; college officers and unit managers whose work is recognized as outstanding; and senior representatives from a variety of institutions nationwide.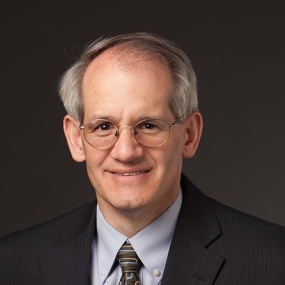 Program director, AMI, and vice president emeritus for budget and planning, Cornell University
"Attending Cornell University's Administrative Management Institute was a real treat. The breadth of the content was relevant to my daily job functions, but most importantly nearly all of the presenters were engaging and funny, making it well worth the time spent in the sessions. The relatively small size of the program's cohort of attendees made for numerous opportunities for personal connections and sharing of expertise."
"AMI is a great opportunity to gain insights on a wide range of relevant and important topics in academic and administrative management from the most engaging speakers in higher education."