Evaluating Wines: The Flavor in Your Glass
Taught by Kathy Arnink, wine microbiology researcher and undergraduate educator, Viticulture and Enology program, Cornell University
Faculty experts
CAU programs are designed and led by some of Cornell's most engaging faculty members. These experts create courses focused on the subjects about which they are most passionate; their enthusiasm shows in the rave reviews we receive from participants. With extensive experience in the subject of your program, and access to insider knowledge, our faculty leaders will help you delve deeply into the subjects at hand.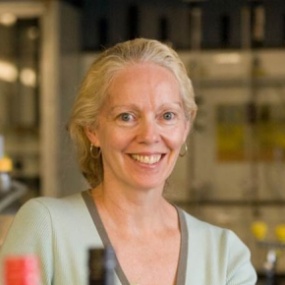 Wine microbiology researcher and undergraduate educator, Viticulture and Enology Program, Cornell University
"Kathleen Arnink is an excellent instructor. She made the science of wine accessible and interesting and she shared interesting anecdotes during our tastings. I appreciated the broad selection of wines and the various perspectives other participants brought to the tastings."
"Dr. Arnink's instruction was first-rate. The format of having a morning presentation of course material followed by an evening wine tasting was enjoyable. We'll never take another glass of wine for granted again!"
You might also be interested in...