Italy on Film: 1860 to the Present
Taught by K. E. von Wittelsbach, director, Cornell in Turin program; senior lecturer, Department of Romance Studies and Jewish Studies
Faculty experts
CAU programs are designed and led by some of Cornell's most engaging faculty members. These experts create courses focused on the subjects about which they are most passionate; their enthusiasm shows in the rave reviews we receive from participants. With extensive experience in the subject of your program, and access to insider knowledge, our faculty leaders will help you delve deeply into the subjects at hand.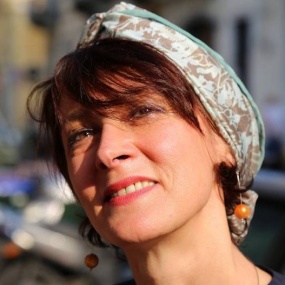 Director, Cornell in Turin Program; senior lecturer, Department of Romance Studies and Jewish Studies, Cornell University
"The depth and breadth of Professor von Wittelsbach's subject matter was great. The readings and movies were very interesting and the participants in the class contributed insightfully."
"Kora's enthusiasm and knowledge of the subject were extraordinary! I also liked that she brought so many guest speakers to our online class sessions."