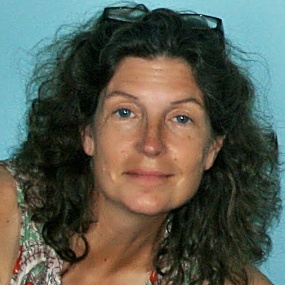 Architectural and urban historian
Roberta Moudry is an architectural and urban historian. She has guided architectural tours of Cornell's campus for Summer Session, CAU, and reunion classes for many years. She has taught undergraduates courses in the departments of Architecture and City and Regional Planning and co-led summer architecture programs abroad.
Roberta received a BA from Cornell in 1981 (Arts and Sciences). After working in the library's Rare and Manuscripts Collection, she began graduate study at Cornell, receiving an MA in 1990 and a PhD in 1995 from the History of Architecture and Urbanism Program in the College of Architecture, Art, and Planning, focusing on American architecture and urban culture.
Her major areas of interest are planned communities and housing, and the cultural history of American urban development. She edited and contributed to The American Skyscraper: Cultural Histories (Cambridge, 2005), and has published essays about the architecture and public health initiatives of the life insurance industry.
Roberta is a regular presenter for Cornell's Adult University. During the fall and spring, she reads applications for the College of Arts and Sciences and is a high school and college swimming and diving official. Recently, she has been part of Cornell's COVID testing and vaccine verification team. She is parent to Reade '17 and Quinn '21.
Space Cases: Virtual Forays into a Built Present & Future
August 2-6, 2021