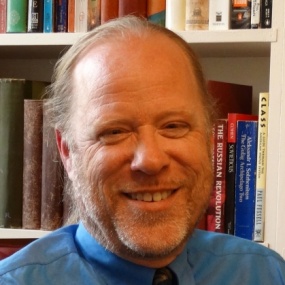 Senior lecturer in the Department of English, Cornell University
David Faulkner joined the Cornell faculty as a senior lecturer in the Department of English in 2007. He teaches in the first-year writing program, including the Writing Workshop. He has also taught writing and literature at Princeton University, Tompkins Cortland and Broome Community Colleges, Ithaca College, and SUNY Cortland, where he had a leading role in the ongoing assessment and design of the Writing Program.
David earned his BA from Northwestern University and his MA and PhD from Princeton. His dissertation, "Broken English: Dickens, Kipling, Conrad and Woolf in Global Space," explores the transformation of ideas of English literary culture under the pressure of the first great wave of globalization in the 1860s. He has published and presented on such authors as Arnold, Dickens, Conrad, Woolf, Kipling, and Wilde.