The Sailing Clinic
Taught by expert Cornell sailors Patrick Crowley and Fred W. DeBruyn
Course highlights
Learn about basic aero- and hydrodynamics.
Develop skills to ensure safe, smooth sailing using tacking, jibing, right-of-way, and docking techniques.
Experience a variety of boats, from 14-foot sailing dinghies to 26-foot keelboats.
Spend each day, weather permitting, on beautiful Cayuga Lake.
Faculty experts
Experts in their fields, the faculty who design and lead CAU's summer classes know their subjects inside and out. From Cornell presidents and administrators to distinguished faculty and leaders in university athletics and the arts, these engaged and dynamic teachers are passionate about sharing their expertise with you. Thanks to them, you can return to the classroom, without the stress of tests, simply for the joy of learning.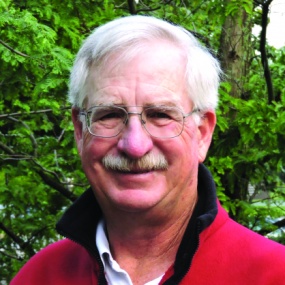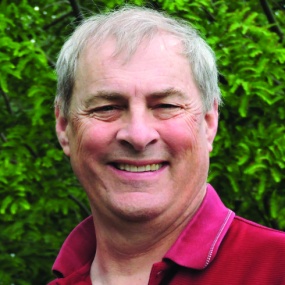 Associate Director of Physical Education at Cornell
"My goals were to get out on the water and get some practical experience sailing to refresh what I'd learned when younger but had not practiced in a long time. I was pleased that the course focused on practical elements, and I didn't feel that anything was repetitive or too basic."
"I was struck by the excellent organization and thoughtful planning. The people were smart and interesting, the class was stimulating, the meals were great, and the evening activities were outstanding. I made terrific new friends and look forward to experiencing more of CAU."