Virgil's Aeneid: Genocide, Migration, Conflict & Resettlement
Taught by Michael Fontaine, professor in the Department of Classics at Cornell University
Course highlights
Read one of the great classics of world literature.
Discuss the themes of Aeneid—war, migration, and diaspora.
Consider the commonalities between the tale and current events.
This course has been designated the 2020 Catherine S. Penner Seminar in Writing or Literature, in honor of CAU's retired director Catherine Penner for her years of distinguished leadership.
Faculty experts
Experts in their fields, the faculty who design and lead CAU's summer classes know their subjects inside and out. From Cornell presidents and administrators to distinguished faculty and leaders in university athletics and the arts, these engaged and dynamic teachers are passionate about sharing their expertise with you. Thanks to them, you can return to the classroom, without the stress of tests, simply for the joy of learning.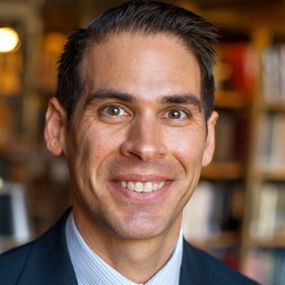 Professor, Cornell's Department of Classics and associate vice provost of undergraduate education