Portugal: From Porto to Lisbon—A Journey Through the Ages
Led by Michael Fontaine, a Cornell University classics professor and oenophile
Trip highlights
Spend a day cruising the Douro River.
Learn about the sparkling Vinhos Verde wines in Guimarães during tastings at traditional country estates.
Explore Roman ruins.
Visit the fishing village of Nazaré and the historic university town of Coimbra.
Stroll through Lisbon's Alfama quarter.
Visit three UNESCO World Heritage sites: Jeronimos Monastery, a masterpiece of lavish Manueline architecture; Evora, once a major trading and religious center; and Sintra, the former residence of Portuguese kings.
Faculty experts
CAU adventures are designed and led by some of Cornell's most engaging faculty members. These experts create tours focused on the subjects about which they are most passionate; their enthusiasm shows in the rave reviews we receive from travelers. With extensive experience in both the subject and location of your trip, and access to behind-the-scene tours, our faculty leaders will help you delve deeply into the culture and history of the places you visit.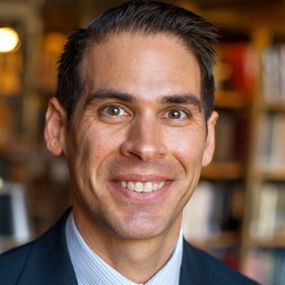 Professor, Cornell's Department of Classics and associate vice provost of undergraduate education
"Professor Fontaine is terrific! I had hoped for a talented teacher and my expectations were met."
"Michael Fontaine is just an excellent, excellent professor. This is the third course I have taken with him."
You might also be interested in...