Electoral Earthquakes in the United States & Europe
Taught by Glenn C. Altschuler, professor of American studies, and Sidney Tarrow, emeritus professor of political science, Cornell University
Course highlights
Examine the causes and consequences of recent "electoral earthquakes."
Investigate the forces that resulted in the ascendance of Donald Trump to the U.S. presidency.
Consider the factors at play in the 2020 presidential election.
Deepen your understanding of the current moment in U.S. history through the analysis of two great scholars of American politics and culture.
Faculty experts
Experts in their fields, the faculty who design and lead CAU's summer classes know their subjects inside and out. From Cornell presidents and administrators to distinguished faculty and leaders in university athletics and the arts, these engaged and dynamic teachers are passionate about sharing their expertise with you. Thanks to them, you can return to the classroom, without the stress of tests, simply for the joy of learning.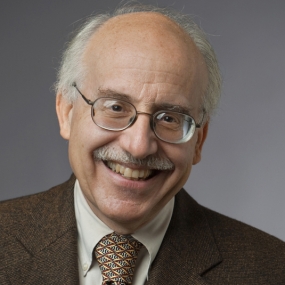 The Thomas and Dorothy Litwin Professor of American Studies, Cornell University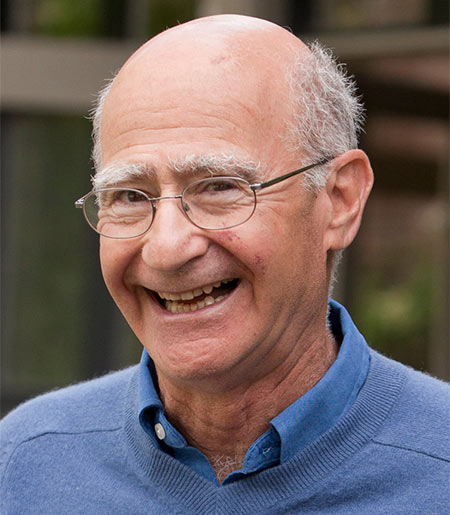 The Maxwell M. Upson Emeritus Professor of Government and adjunct professor at the Cornell Law School
You might also be interested in...