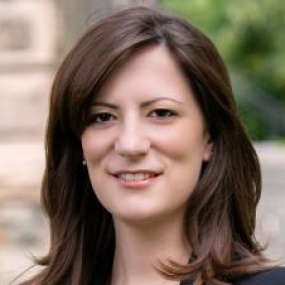 Alexandra Cirone
Assistant professor, Cornell University Department of Government
In 2018, Alexandra Cirone joined Cornell University's Department of Government, where she teaches courses on game theory, natural experiments, and post-truth politics.
Her research centers on historical political economy, democratization and party systems in new democracies, and multi-level governance in European politics.
In addition to her work as a Himan Brown Faculty Fellow on campus, Alexandra is a faculty fellow in Cornell's Institute of Politics and Global Affairs in New York City, an editor at Broadstreet, and a member of the editorial board of the Journal of Historical Political Economy.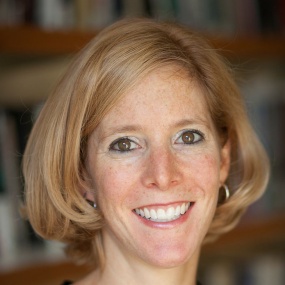 Sarah Kreps
John L. Wetherill Professor, Cornell University Department of Government; Director, Cornell Tech Policy Lab
Sarah Kreps is the John L. Wetherill Professor in Cornell University's Department of Government, the Director of the Cornell Tech Policy Lab, and a Senior Faculty Fellow with the Institute of Politics and Global Affairs.
She also serves as the Interim Chair of the Department of Government, an Adjunct Professor of Law, and a non-resident Senior Fellow at the Brookings Institute.
Her teaching and research focus on the intersection of international politics, technology, and national security.
Along with writing a dozen journal articles on attitudes toward Covid-19 vaccines, Sarah has written five books, including Social Media and International Relations (Oxford 2020), Taxing Wars: The American Way of War Finance and the Decline of Democracy (Oxford 2018), and Drones: What Everyone Needs to Know (Oxford 2016).
Between 1999 and 2003, she served as an active-duty officer in the United States Air Force.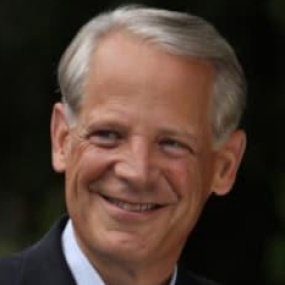 Steve Israel
Director, Cornell University Institute of Politics and Global Affairs
Before directing Cornell's nonpartisan Institute of Politics and Global Affairs, Steve Israel served in the United States Congress from 2001–17, representing parts of Nassau, Queens, and Suffolk Counties.
As chair of the Democratic Congressional Campaign Committee from 2011-15, he was House Democrats chief political strategist, and was described by President Bill Clinton as "one of the most thoughtful Members of Congress."
He also serves as a Professor of Practice in the Department of Government at Cornell.
Steve is a political commentator on MSNBC, and his insights appear regularly in The Atlantic Magazine, The New York Times, The Wall Street Journal, and The Washington Post. He is the author of two satires, Big Guns (Simon & Schuster 2018), and The Global War on Morris (Simon Schuster 2014).
New Paltz, NY: The 2022 Elections
October 28-30, 2022