Italy: From Vesuvius to Mt. Etna
Led by Michael Fontaine, classics professor, Cornell University, and Esteban Gazel associate professor of Earth and Atmospheric Sciences, Cornell University
Trip highlights
Explore the tectonic boundaries where magma has erupted over millions of years to form Italy's three great active volcanoes: Etna, Stromboli, and Vesuvius.
Tour remains of ancient theaters and cathedrals, churches, archaeological museums, and public gardens.
Enjoy wine from grapes that have been grown for centuries in the rich volcanic soil.
Revel in the impressive geology of the island of Lipari, including the vast quarries, remarkable red and black veins of obsidian, and ancient hot springs.
Discover the rich history of this volcanic region and the huge influence it had on Greek philosophy and science.
Faculty experts
CAU adventures are designed and led by some of Cornell's most engaging faculty members. These experts create tours focused on the subjects about which they are most passionate; their enthusiasm shows in the rave reviews we receive from travelers. With extensive experience in both the subject and location of your trip, and access to behind-the-scene tours, our faculty leaders will help you delve deeply into the culture and history of the places you visit.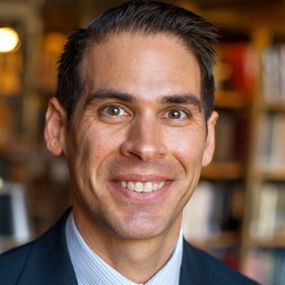 Professor, Cornell's Department of Classics and associate vice provost of undergraduate education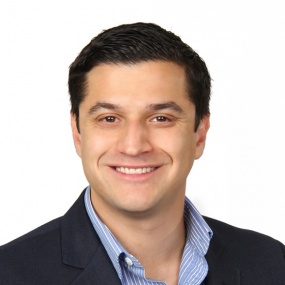 Associate professor, Department of Earth and Atmospheric Sciences, Cornell University
"I like that Michael touches on a wide variety of tangential topics that are interesting in themselves and give a rich context to the main subject."
"Stimulating, engaging and fun. A tip of the hat to Michael Fontaine for the preparation he put into the class, his energy and insights."
You might also be interested in...