Hawaii: The Big Island—Coral, Creatures & Climate Change
Taught by Drew Harvell, professor emeritus of Ecology and Evolutionary Biology, and Charles Greene, professor emeritus of Earth and Atmospheric Sciences, Cornell University
Trip highlights
Marvel at the exquisite beauty of Hawaii Volcanoes National Park.
Listen to the underwater songs of humpback whales and follow their migration through the warm waters of the Kona coast.
Explore tidepools teeming with marine invertebrates, witness the ingenuity of octopi, and snorkel with manta rays.
Observe the impact of climate change on coral ecosystems while snorkeling in Kealakekua Reef.
Monitor atmospheric changes in real time on a behind-the-scenes tour of Mauna Loa Solar Observatory.
Read about How Starfish, Snails and Salmon Fight Pandemics by Drew Harvell, The New York Times, April 17, 2020. To learn more visit drewharvell.com.
Faculty experts
CAU adventures are accompanied by some of Cornell's most engaging faculty members. During your tour, these experts will provide lectures on the subjects about which they are most passionate; their enthusiasm shows in the rave reviews we receive from travelers. With extensive experience in both the focus and location of your trip, and access to behind-the-scene tours, our faculty experts will help you delve deeply into the culture and history of the places you visit.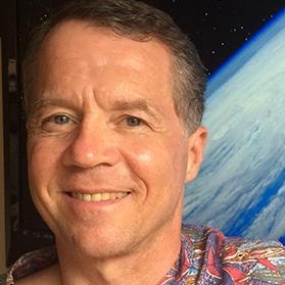 Professor Emeritus in the Department of Earth and Atmospheric Sciences, Cornell University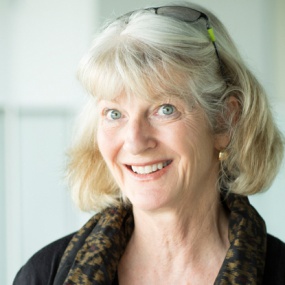 Professor Emeritus of Ecology and Evolutionary Biology, Cornell University
"Prof. Harvell is a terrific communicator and engaging storyteller who has undertaken, and continues to conduct, unique research into certain marine species biology and diseases."
"I enjoyed learning about what motivates Dr. Harvell's research and its impact on modern marine conservation efforts and awareness. She is a giant in the field of ocean biology."