Greece: History, Myth & Music in the Land of the Gods
Led by Barry Strauss, the Bryce and Edith M. Bowmar Professor in Humanistic Studies in the Department of History at Cornell
Trip highlights
Visit the ageless monuments of the Acropolis and Agora in Athens.
Fly to Epirus's main city of Ioannina, built on a promontory facing Lake Pamvotis.
Explore magnificent towns and ancient sites, including the "mid-air" monasteries of Meteora, and Dodona, the oldest oracle in Greece.
Stay in a lovely seaside hotel in picturesque Parga, nestled into hillsides of olive and orange groves.
Learn about the oracular history of Greece, the campaigns of Pyrrhus of Epirus against the Romans, and the Greek civil war of the 1940s, which led to the Truman Doctrine.
Enjoy evening chamber concerts in a gorgeous setting.
Simon & Schuster podcast: Episode 3.11: Greece: History, Myth, and Music in the Land of the Gods by Barry Strauss
Faculty experts
CAU adventures are designed and led by some of Cornell's most engaging faculty members. These experts create tours focused on the subjects about which they are most passionate; their enthusiasm shows in the rave reviews we receive from travelers. With extensive experience in both the subject and location of your trip, and access to behind-the-scene tours, our faculty leaders will help you delve deeply into the culture and history of the places you visit.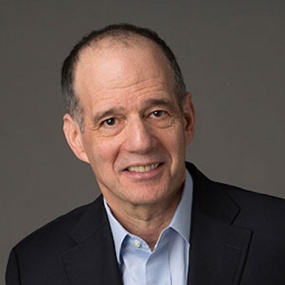 Bryce and Edith M. Bowmar Professor in Humanistic Studies, Department of History, Cornell University
"Barry is informative, friendly, and kind. A perfect host. His lectures are particularly wonderful, and his contributions are great!"
"Barry holds a wealth of information that he communicates in an understandable and enjoyable manner."